Michael La Ronn & Dale L. Roberts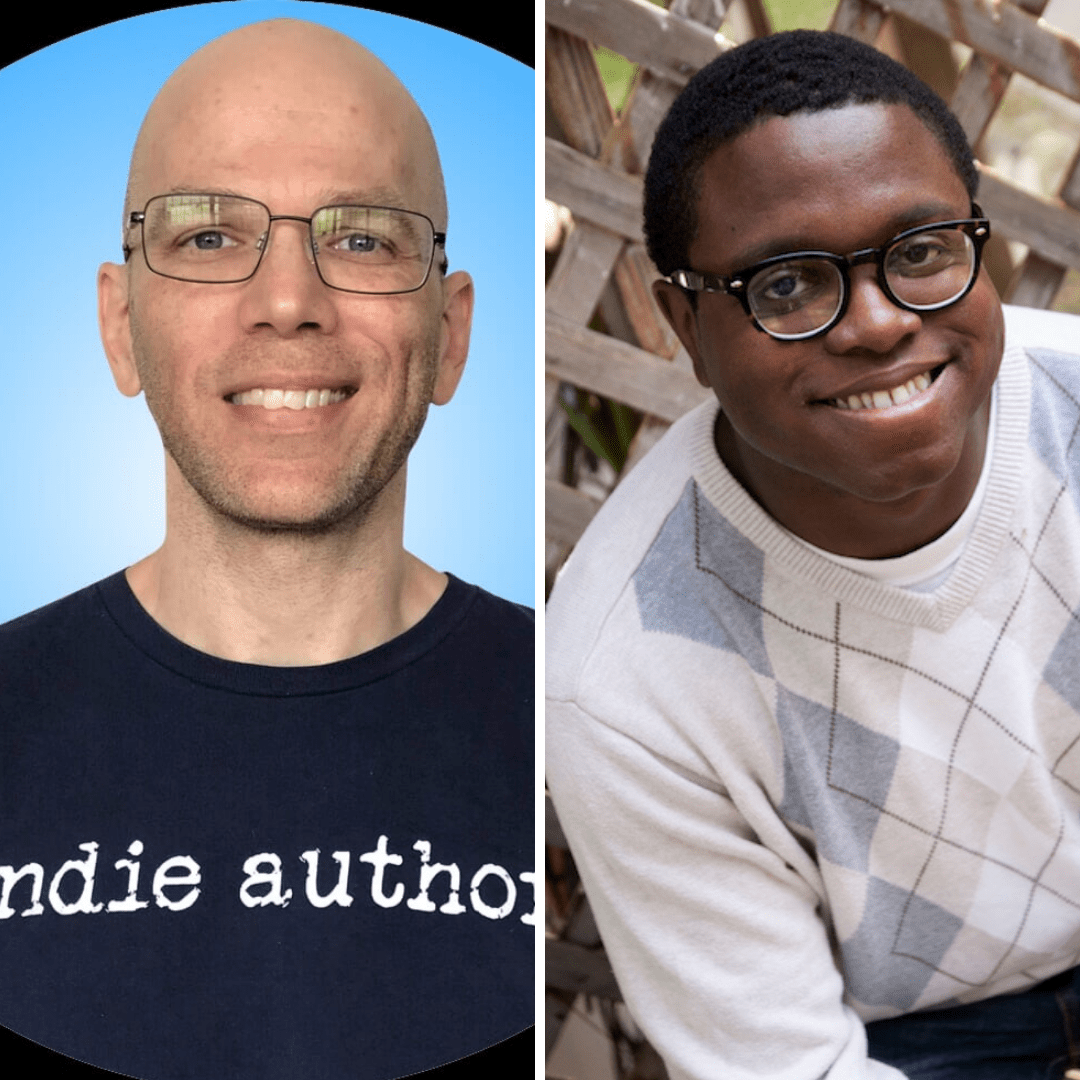 The Craft of How-To Non-Fiction Panel
Audience: All Levels
Writing nonfiction is an art, but there's a science to it too. In this session, Michael La Ronn chats with acclaimed YouTuber and writer Dale L. Roberts as they discuss their methods for writing nonfiction. Dale shares the secrets that have helped him to write and launch a bestselling series of books for writers, while Michael reveals the tips and tricks he's learned from publishing over 20 non-fiction books for authors. Dale will also teach you how to get clarity on your idea, how to test validate it, and he'll discuss his process of writing a bestselling book.
By the end of this session, you will:
Have a clear idea of how to write compelling nonfiction that meets your audience's needs, every time.
Michael La Ronn
Author & ALLi Outreach Manager
Michael La Ronn is the author of over 30 science fiction & fantasy novels and author self-help books. To date, he has published over 1.5 million words of fiction and nonfiction.
Since publishing his first book in 2014, he has produced a prolific writing portfolio while raising a family and working a full-time job in the insurance industry.
Dale L. Roberts
Author & Host of Self-Publishing With Dale
Dale L. Roberts is an accomplished indie author and host of Self-Publishing with Dale on YouTube. Since 2014, Dale pursued a full-time career in self-publishing books and now shares his experience on his YouTube channel devoted to building a successful self-publishing business. His specialities include book publishing, video production, public speaking, and networking.
Follow Us -