Nick Stephenson
https://yourfirst10kreaders.com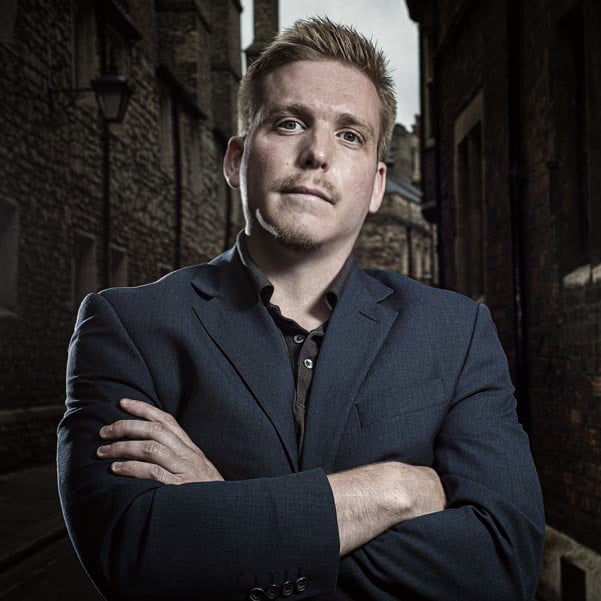 How to Write Emails that Sell Books
Audience: All Levels
In this workshop, Nick will breakdown the four essential elements of every successful marketing email - including how to come up with topics and ideas (even if you have no idea what to write about), the "missing link" to launch campaigns that can double your sales, and how to integrate your sales message in a fun and interesting way without being "pushy".
By the end of this session, you will:
have an actionable framework to make email marketing and book launches fun for you and your readers.
be able to craft effective sales emails in 30 minutes or less - even if you're a complete beginner.
Nick Stephenson
Bestselling Author & Marketing Expert
Nick Stephenson is a USA Today Bestselling author of thrillers, science fiction, and non-fiction. He also teaches other authors how to find their first 10,000 readers and has shared his tips and frameworks with over 100,000 authors to date. Subscribe to Nick's free 7-day course at https://yourfirst10kreaders.com.
Follow Me -