Paul Kilpatrick
www.BetaBooks.co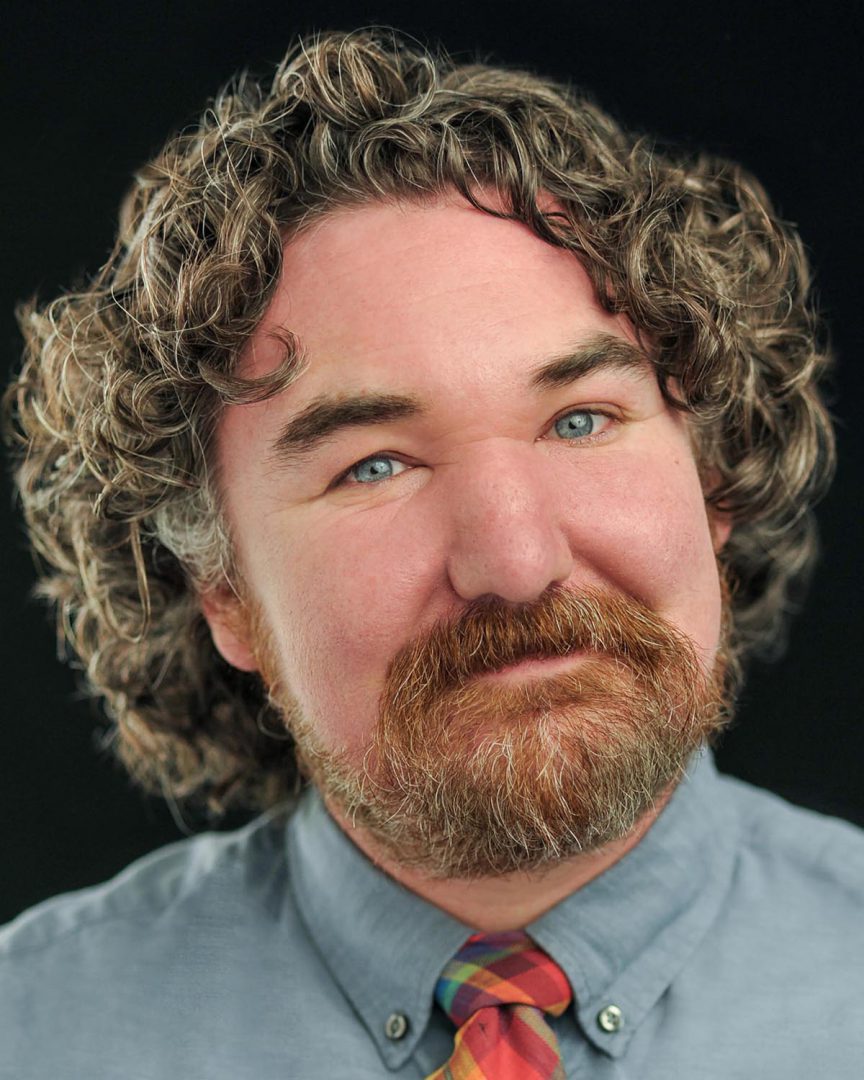 Audience: All Levels
In this two-part presentation, Paul Kilpatrick of BetaBooks.co provides a methodical way for you to find the right readers and outlines ways to use your beta to validate both that your book works and that you've found your ideal audience (and hence, your market). He also assesses approaches/techniques you can use during your beta to organize all the feedback and reader interaction and a short demonstration of how BetaBooks makes that process easy.
By the end of this session you will:
Know how to organize a beta reading project in the best possible way for you and your next book.
Paul Kilpatrick
BetaBooks
Paul Kilpatrick's career has been a delightful tour of the creative industries, with time spent in comic books, video games, publishing, music, and he is Covid bubbled on the set of a Christmas Rom-Com. While often a creator himself he loves support roles and has been an editor, project manager, coordinator, stage manager and assistant director, tons of logistics fun. As the co-founder of BetaBooks Paul has helped thousands of authors beta their book, many of whom are discovering the process for the first time. He enjoys jigsaw puzzles and has spent the quarantine hitting TCM and youtube hard to catch up on classic movies, favorites: To Be or Not to Be, The Palm Beach Story, and They Might Be Giants.