Pauline Wiles
https://www.paulinewiles.com/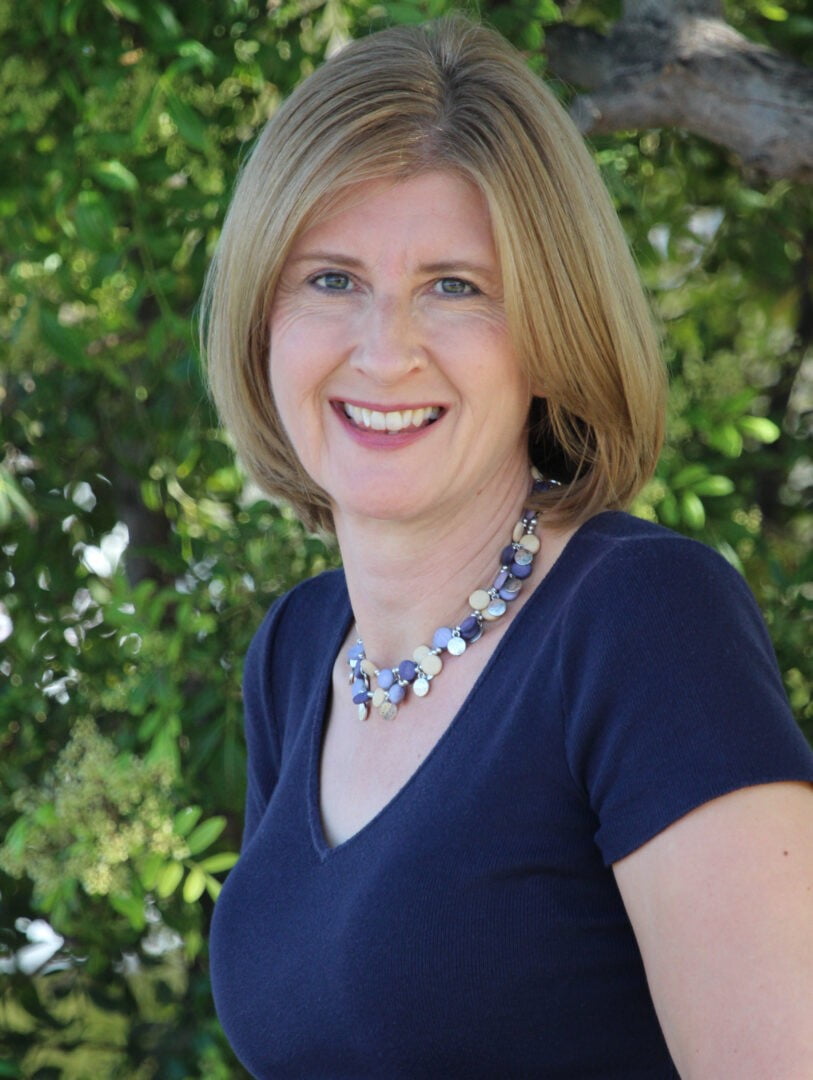 Websites That Reach Readers: How to Create or Update Your Online Home
Audience: All Levels
Your website is the cornerstone of your author platform, but it can be daunting to wrangle both technology and design choices to get the results you want.
In this session, you'll learn tips for combining purposeful content, effective design, and a powerful Call to Action to engage your audience. We'll explore SEO tactics (and myths!) for reaching new readers, and the best ways to turn casual website visitors into fervent fans.
Pauline Wiles
Pauline Wiles specializes in helping authors create professional, attractive websites. As an indie author herself, she noticed others are often overwhelmed by this task. Now, she loves to dispel the myths around how difficult a web project should be. Her professional resume includes teaching computing to adults on both sides of the Atlantic, as well as entrepreneurship education and marketing analysis. Find out more about Pauline on her website and download your free author website starter kit here.
Follow Me -