IngramSpark
https://www.ingramspark.com/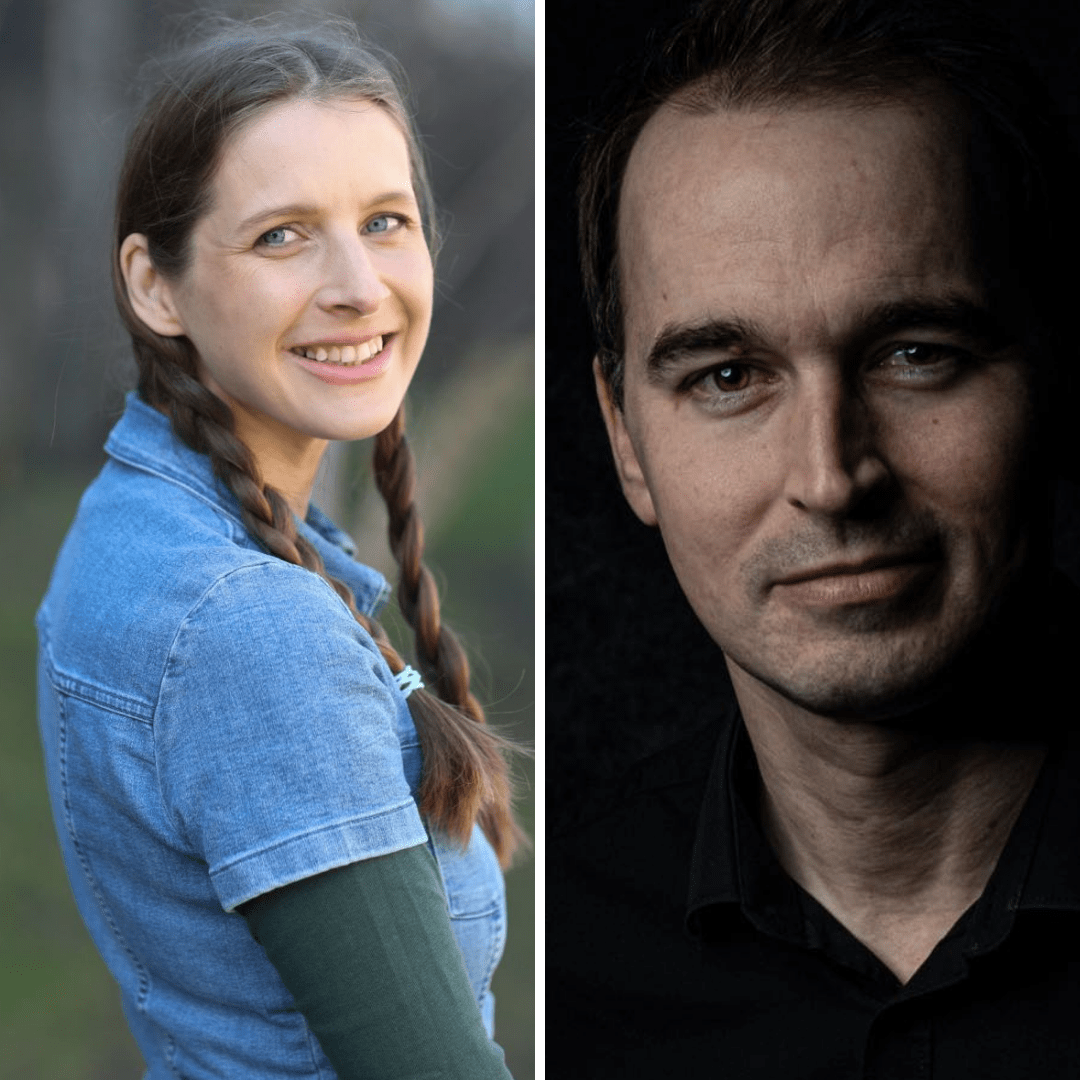 Publishing through IngramSpark: Setting up your Writing for Success
Audience: All Levels
In this session about how to set up your books for success on IngramSpark, authors NGK and Alice Clover pass on their top writing tips, how they reach their readers and set up their writing for the best possible publishing outcomes.
NGK
N.G.K. (Nathan) is the writer behind the 'Harry The Happy Mouse' series of books. He lives in the Forest Of Dean, UK. Nathan was named among the top 10 children's writers in the world at the Author Academy Awards in 2018. He is also the author of the Ridgeway Furrow series. His first book 'Harry The Happy Mouse' is a worldwide bestseller, selling in over 30 countries and translated into many different languages.
Alice Clover
Alice Clover is a children's writer focusing on feminism and gender-related subjects. I have been working on the 'Girls Love to' series, and also 'Princesses Don't have stinky Bums' because I believe that there is a massive gap in our literature for encouraging girls to love themselves, and their bodies. I want all of the girls and women of this world to believe that they are absolute Goddesses, and to love themselves and their bodies. I hope that my work helps to make this happen.
Follow Us -
IngramSpark