Rachel Cone-Gorham
https://rxd.agency/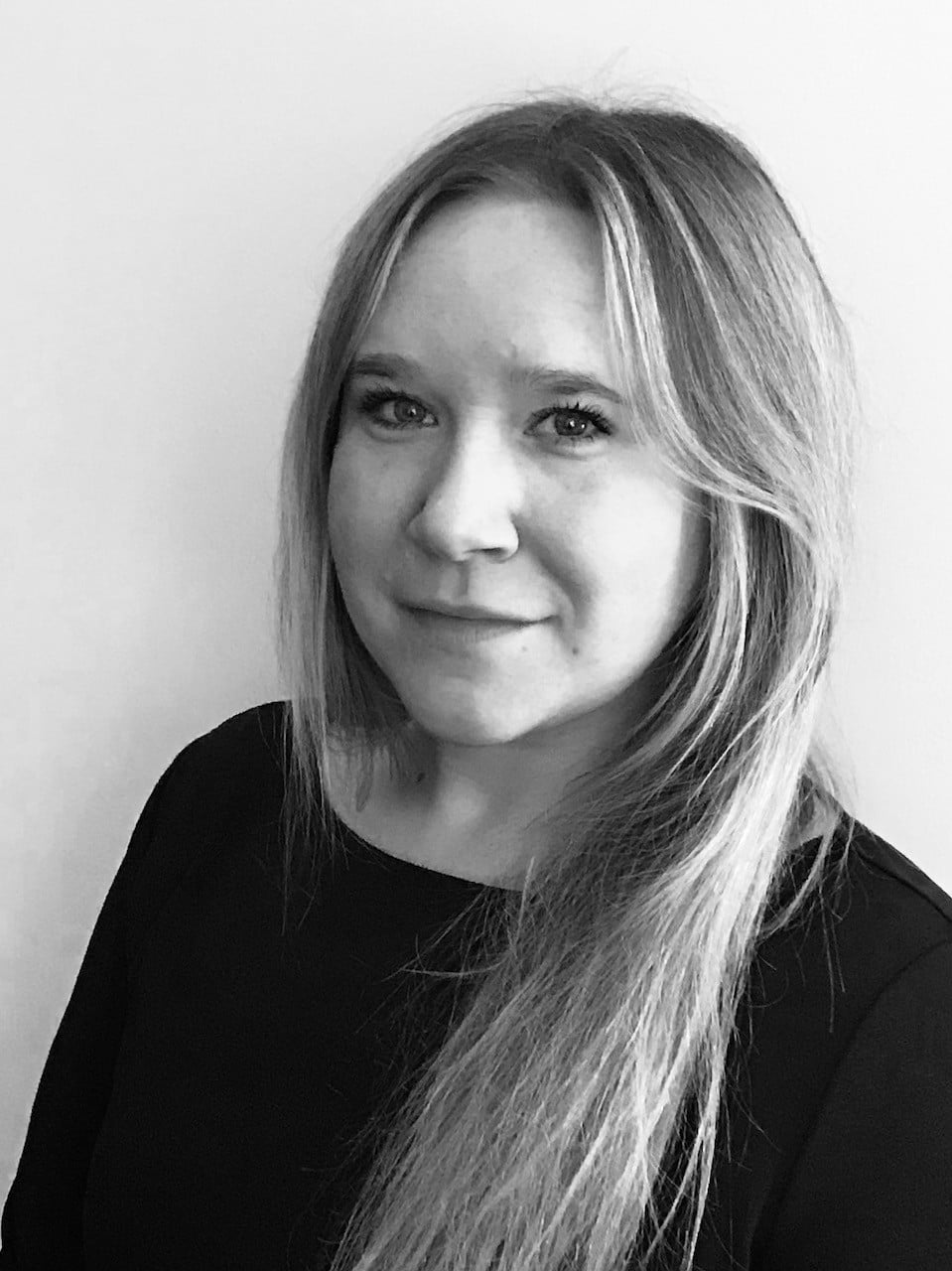 Session: Outsourcing Book Marketing: When to Hire and How to Choose The Help You Need
Format: Panel Session
Audience:
"Can I just hire someone to do the marketing stuff for me?" That's one of the most common questions we get at Reedsy. And while generally the answer is "no", in some very specific cases it can make sense to enlist the help of a seasoned, professional book marketer. In this panel session, Reedsy's co-founder Ricardo Fayet will discuss author-marketer collaborations with two of the top book marketing professionals on Reedsy: Mark Lefebvre (former Director of Self-Publishing at Rakuten Kobo) and Rachel Cone Gorham (former Executive Director, Digital & Social Media Marketing at Penguin Random House).
By the end of this session you'll know:
- When it makes sense to hire a book marketer, and when it doesn't;
- What you need to learn before you even think of hiring a marketer;
- The difference between a "book marketer" and a "virtual assistant";
- The different types of marketing specializations: advertising, email marketing, blurb & metadata, etc.
Rachel Cone-Gorham
Creator of RXD Agency, and Reach By Design
Rachel Cone-Gorham has one foot firmly planted in the world of digital and social marketing, and the other in the world of publishing. Combining her two passions, she works with authors and creators to bring their stories and projects into the world, and help them find the right readers!
After spending 10 years working at ad agencies in NYC and 5 years at Penguin Random House as Executive Director, Digital & Social Media Marketing, Rachel created RXD Agency, and Reach By Design, a hybrid Digital Marketing and Literary Agency to service and represent creators of all kinds.
Rachel works with authors to understand their vision, guide them through the book marketing process from proposal through publication, help answer and ask big and small questions, and devise strategies and plans to reach specific publishing goals.