Rachel McCollin
contact@rachelmccollin.com
|
www.RachelMcWrites.com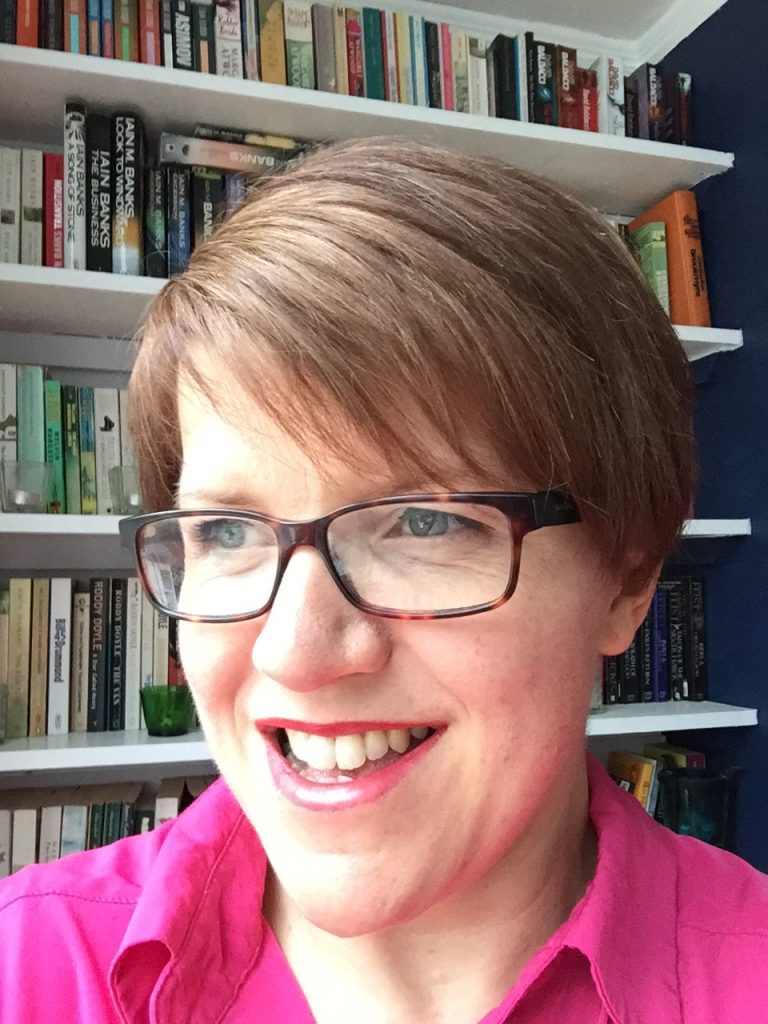 Session: Use Your Author Website to Engage Readers and Sell Books
Audience: All Levels
Session Sponsor: Pub Site
A practical session designed to help writers to understand how to get the best from their author website. With tips on getting a great website on a budget, planning content and linking it to your mailing list.
At the end of this session, you'll:
Know what the major website providers are and the pros and cons of each.
Understand how to plan website content that will engage readers.
Know which website platforms link with which mailing list providers and be provided with resources they can use to help them make this work.
Rachel McCollin
Author and WordPress Expert
Rachel McCollin has been helping people at all levels of technical expertise use WordPress since 2010. Whenever she goes to a writing event, she finds herself answering questions about author websites, so she decided to distill all that information into a book, 'WordPress for Writers'.
You can find out more about the book, get tips on author websites and other writing-related topics and download a free author website blueprint at her website RachelMcWrites.com.
Special Offer from Session Sponsor Pub Site!
Pub Site, the easy-to-use website builder designed specifically for books and authors, is offering a special for #selfpubcon: $299 instead of the regular $399. To get started with this exclusive offer, click here.