Ricardo Fayet
https://reedsy.com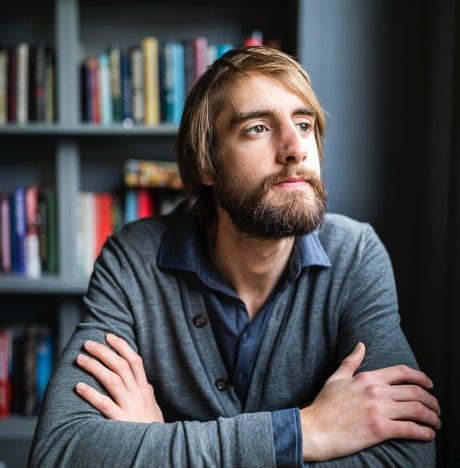 Session: Outsourcing Book Marketing: When to Hire and How to Choose The Help You Need
Format: Panel Session
"Can I just hire someone to do the marketing stuff for me?" That's one of the most common questions we get at Reedsy. And while generally the answer is "no", in some very specific cases it can make sense to enlist the help of a seasoned, professional book marketer. In this panel session, Reedsy's co-founder Ricardo Fayet will discuss author-marketer collaborations with two of the top book marketing professionals on Reedsy: Mark Lefebvre (former Director of Self-Publishing at Rakuten Kobo) and Rachel Cone Gorham (former Executive Director, Digital & Social Media Marketing at Penguin Random House).
By the end of this session you'll know:
- When it makes sense to hire a book marketer, and when it doesn't;
- What you need to learn before you even think of hiring a marketer;
- The difference between a "book marketer" and a "virtual assistant";
- The different types of marketing specializations: advertising, email marketing, blurb & metadata, etc.
Ricardo Fayet
Co-Founder of Reedsy
Ricardo is one of the founders of Reedsy, a marketplace connecting authors with the world's top publishing professionals — from editors to designers, illustrators, ghostwriters, and marketers. He's the author of several Reedsy Learning courses on book marketing, and is currently writing a book to help authors fine-tune their online ads.