Ross B. Lampert
https://www.rossblampert.com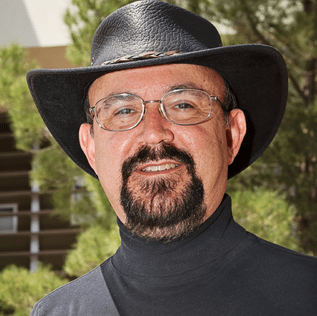 Critique Groups: Finding One That's Right for You with Speaker Q&A
Audience: All Levels
Should I join a critique group? Where can I find one? How do I know if it's right for me?
Not every group, whether in person or online, is right for every writer, so the answers to these questions and many others can be key to deciding whether any group or site you do find will help you become a better writer.
By the end of this session, you'll learn:
How your needs and preferences as a writer play an important part in deciding whether to join a critique group or online site or not;
How to find groups or sites if you decide you want to try any out, or find a new one—even create your own in-person group; and
How to evaluate the groups and/or sites you find to determine whether they're a good fit for you.
Ross B. Lampert
Author
Presenter Ross B. Lampert co-founded the Cochise Writers' Group in Arizona in 2007 and has led and participated in other groups for decades. He is the author of two science fiction novels with the next one due to be released this year, plus two non-fiction books on writing and critiquing, including Finding the Write Fit, the companion book to this presentation.
Follow Me -