Ruth Raventós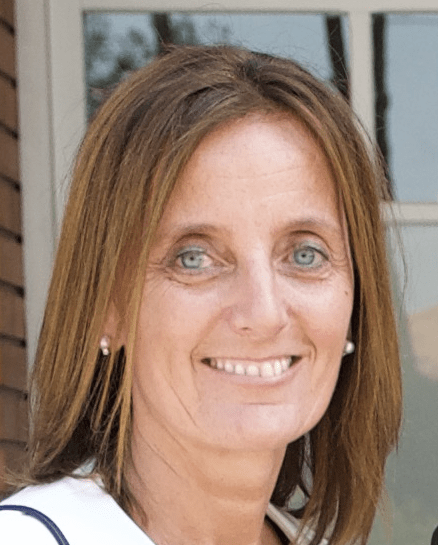 Session: Content Hacking: Achieving Success with Your Website
Audience: All Levels
Are you familiar with the concept of growth hacking? To achieve success with your blog you should use content hacking strategies to achieve your goals. In this presentation, Ruth Raventós, CEO of Nelio, will share her team's experience on the content hacking techniques that have worked best for them on their website and startup. But she will also contrast them with some practices that on paper were supposed to work but that in practice has not been the case. The aim is to comment on those tricks and techniques that every entrepreneur can apply in their own business and website.
Ruth Raventós
Co-founder and CEO Nelio
Ruth Raventós is one of co-founders and CEO of Nelio, where they develop WordPress plugins and offer them as software as a service.
Ruth obtained her PhD in Software Engineering at Universitat Politècnica de Catalunya – BarcelonaTech (UPC) and did a Master of Information Systems at DePaul University (Chicago).
She has professional experience in the business world and at the University. Ruth has been University Lecturer at UPC, Vice-Dean for Corporate Relations of the Barcelona School of Informatics, and Associate Lecturer at ESADE. She specializes in software engineering and information systems management. She is also certified in Inbound Marketing and Google Analytics.