Ryan Zee
https://getplottr.com/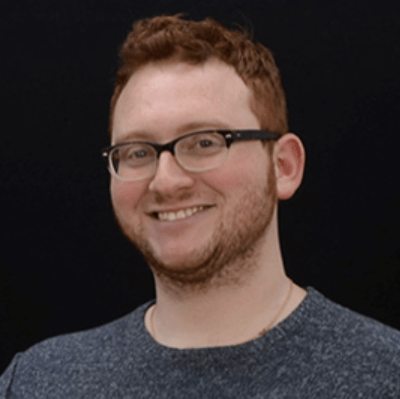 Audience: All Levels
Want to discover how you can skyrocket your productivity and have more fun writing?
In this private presentation with the team behind Plottr, an exciting writing tool which was recently named the Best Outlining App for Productivity by Kindpreneur, you'll learn how visually planning your books can help you craft better stories in less time.
By the end of this session you will:
Learn how to outline faster, write cleaner first drafts, and have more fun writing with Plottr.
Ryan Zee
BookSweeps & Plottr
Ryan Zee is a book marketer, web developer, and aspiring author. An official MailerLite Email Marketing Expert, Ryan has consulted with bestselling authors including Andrew Gross, Mary Jo Putney, Julianne MacLean, Kendall Ryan, Bruce Henderson, and Charles Belfoure. He is the founder of BookSweeps, one of the largest book giveaway and lead generation platforms for authors, as well as the co-founder of Plottr, a popular visual outlining software.