Sacha Black
sacha@allianceindependenauthors.org
|
www.sachablack.co.uk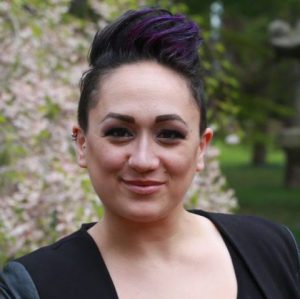 Session: How to Write a Hero Who Sells Your Book
Audience: All Levels
Learn how to craft a hero that captures your reader's hearts. While all of your characters are important, if your readers don't connect with your protagonist, you're in trouble. By the end of this session you'll understand:
The four most common mistakes writers make when creating a hero
What the web of connectivity is and how to create it
The three main types of conflict
How to create conflict
What the hero lens is and the four elements you need to master it
Sacha Black
Author, Developmental Editor and Writing Coach
Sacha Black is a bestselling and competition winning author, developmental editor and writing coach. She's the author of the popular YA Fantasy 'Eden East' novels and a series of non-fiction books that are designed to help writers develop their craft. She lives in Hertfordshire, England, with her wife and son.