Sacha Black
sacha@allianceindependenauthors.org
|
www.sachablack.co.uk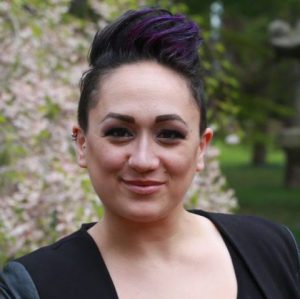 Session: How Good Prose Sells More Books
Audience: All Levels
Writing books is easy, writing good books is hard.
If you want to sell books for the long term, getting every element of your story right is essential. But when you boil it down, it's the words that readers come back for. Good stories need good words. In this session, Sacha will show you a series of quick tips to improve your prose, rid yourself of bad habits and crutches and help you polish your stories to perfection.
Sacha Black
Author and Podcaster
Sacha Black is a bestselling and competition winning author and host of The Rebel Author Podcast. She's the author of the popular YA Fantasy 'Eden East' novels and a series of non-fiction books that are designed to help writers develop their craft. She lives in Hertfordshire, England, with her wife and son.