Sacha Black
sacha@allianceindependenauthors.org
|
www.sachablack.co.uk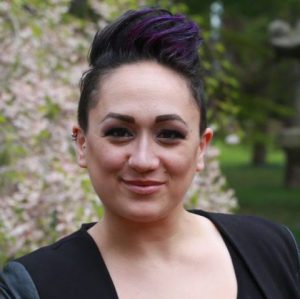 Session: Quality Prose Sells
Audience: All Levels
Marketing is vital, but so is craft. You can't entice readers back to your sequels if your prose is poor and your story falls flat. In this session, Sacha will cover quick fire tips to improving your prose and enticing your readers back for more.
Sacha Black
Author, Developmental Editor and Writing Coach
Sacha Black is a bestselling and competition winning author, developmental editor and writing coach. She's the author of the popular YA Fantasy 'Eden East' novels and a series of non-fiction books that are designed to help writers develop their craft. She lives in Hertfordshire, England, with her wife and son.
There were no results found.