Sophie Playle
https://www.liminalpages.com/self-editing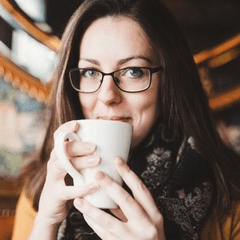 Crafting Beautiful Prose
Audience: All Levels
Beauty is in the eye of the beholder, but there are ways you can bring more lyricism to your writing – without falling victim to purple prose.
In this session, you will:
Learn the mindset and methods needed for elevating the artistry of your writing at the sentence level.
Sophie Playle
Professional Editor
Sophie Playle is a professional fiction editor and the director of Liminal Pages. She loves working with authors who are passionate about high-quality storytelling. Speculative fiction, fantasy, science fiction and literary fiction are her genres of choice. She's an Advanced Professional Member of the Chartered Institute of Editors and Proofreaders and has a Creative Writing MA from Royal Holloway, University of London.
Follow Me -