Tim Lewis
https://stonehampress.com/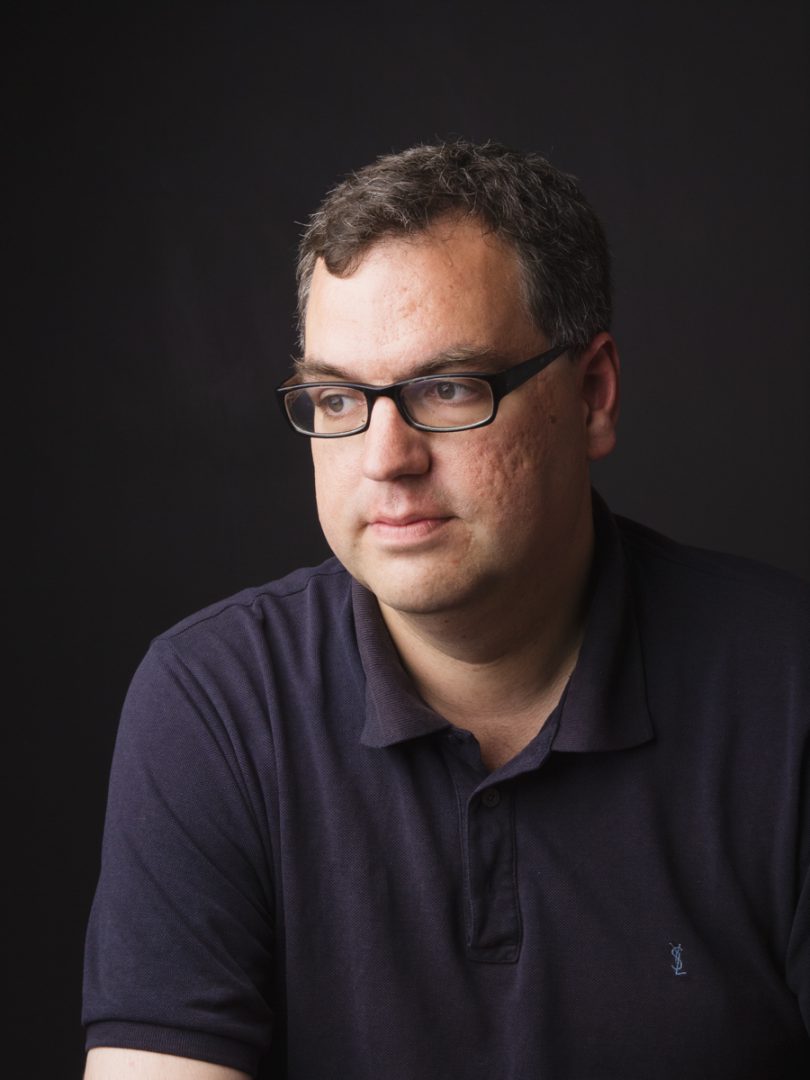 Audience: All Levels
Looking for an easy, go-to guide of the best tools for Indie Authors? Look no further! The team at ALLi give you their top 100 recommendations in two parts.
By the end of this session you will:
Know about excellent tools for book writing, editing, design, production and distribution.
Tim Lewis
Tim Lewis is a former IT manager in a financial markets company who, after the death of his wife, decided to try and become an author, writing time-travel and fantasy. In working out how to sell books online, he became fascinated by the uses of social media for business and to improve your life, as explored in his book Social Media Networking and you can find his courses on author and social media productivity at the SmallBusiness.live training site.
Tim is an in-demand speaker on social media and host of the Oh No! Not Another Live Show! - a topical live show on Facebook, Twitter and YouTube. He also runs the #indieAuthorChat Twitter chat (weekly on Wednesdays) for the Alliance of Independent Authors and oversees the live-tweeting and speaker advice on Twitter for #SelfPubCon and #SelfPubConTop100.