Troy Lambert
www.plottr.com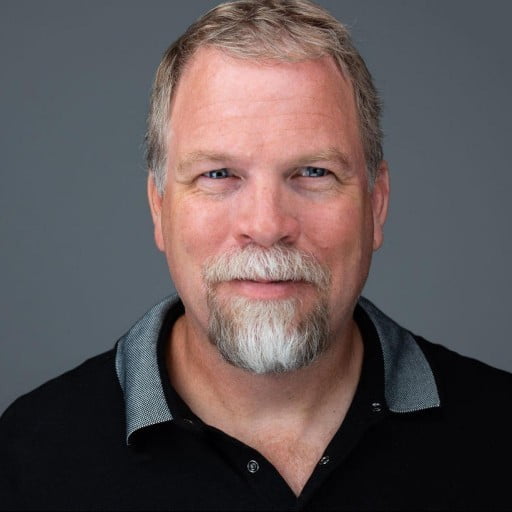 Plotting for Pantsers: How to Plot a Book if You've Never Plotted Before
Audience: All Levels
Does the idea of outlining your book make you itchy? Do you worry it's going to ruin your creativity? Here's the thing: whether you're writing your first book or your 50th, plotting can actually be quite a bit of fun, empowering you to be more effective with your creativity and time.
In this session, Troy Lambert, mystery author and Education Lead for Plottr, the popular visual book outlining software, shares a simple and straightforward four-step approach to plotting that can work for anyone.
By the end of this session, you will learn:
How to plot your novel or story by following 4 simple steps
How plotting can improve your writing efficiency and confidence
How to use templates to accelerate your writing process
How software can help make plotting more fun
Troy Lambert
Mystery Author & Education Lead for Plottr
Troy Lambert is a freelance writer, author, editor, and publisher who has dreamed of writing books since he was a young boy. He's the author of over 25 novels, several published short stories, and is an associate member of the International Thriller Writers Association. He's been a special guest at LTUE, spoken at Westercon, the Plotting Summit, PNWA, and often presents for the Idaho Writers Guild. He's currently the Education Lead for Plottr, an outlining and story organization tool for writers. Troy lives, works, and plays in Boise, Idaho with his wife and a pack of very talented dogs who are occasionally enlisted to write blog posts and book blurbs.
Follow Me -