Will Dages
https://findaway.com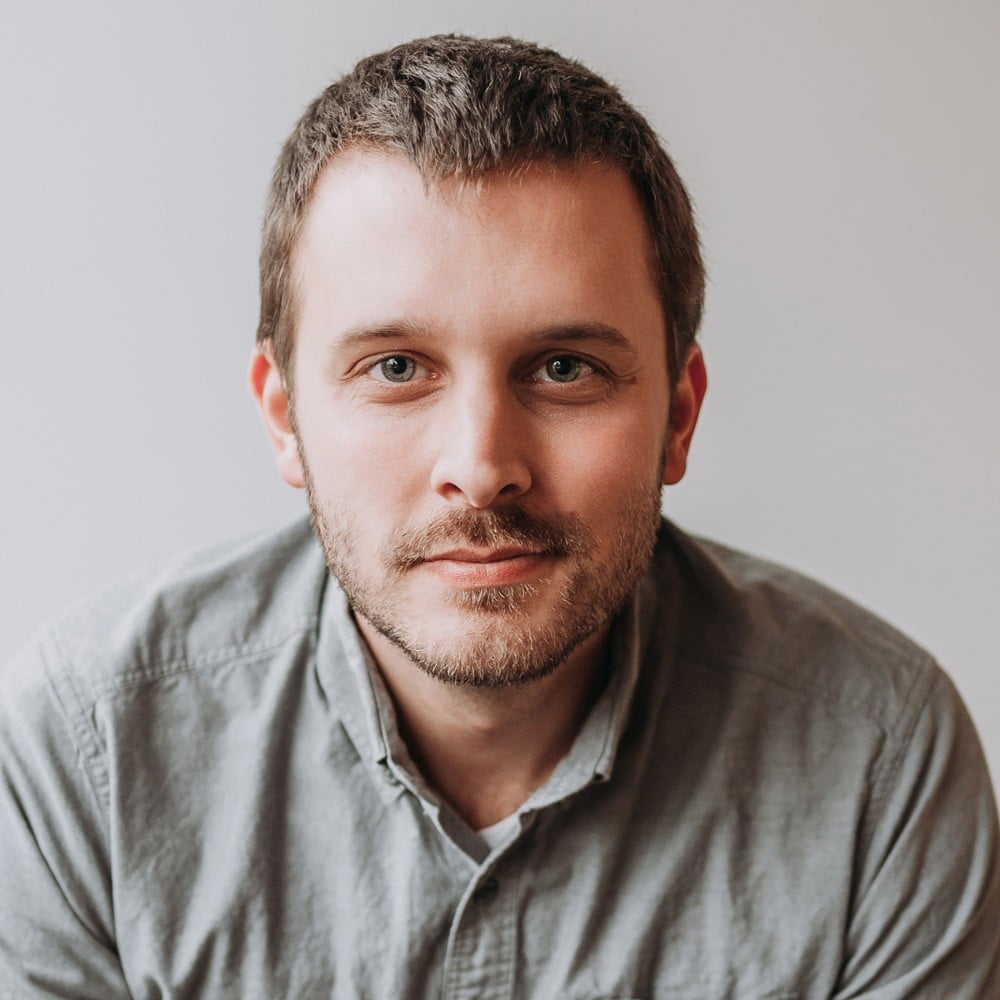 Session: How to Sell More Audiobooks
Audience: All Levels
Will Dages, Head of Findaway Voices brings you a presentation all about audiobooks. With an ever growing marketing, audiobooks should be an integral part of your indie business. Will Dages is here to show you how to sell more audiobooks.
Will Dages
Head of Findaway Voices
Will is Head of Findaway Voices and an avid audiobook listener. He's been immersed in the audiobook industry for more than 7 years, working on everything from technology to marketing to product development. He loves helping authors create and sell audiobooks, and believes in the power authors have to change the audiobook industry.
There were no results found.