The Self-PubCon Affiliate program rewards you for spreading the word by paying 50% back when anyone purchases an All-Access Pass using your link.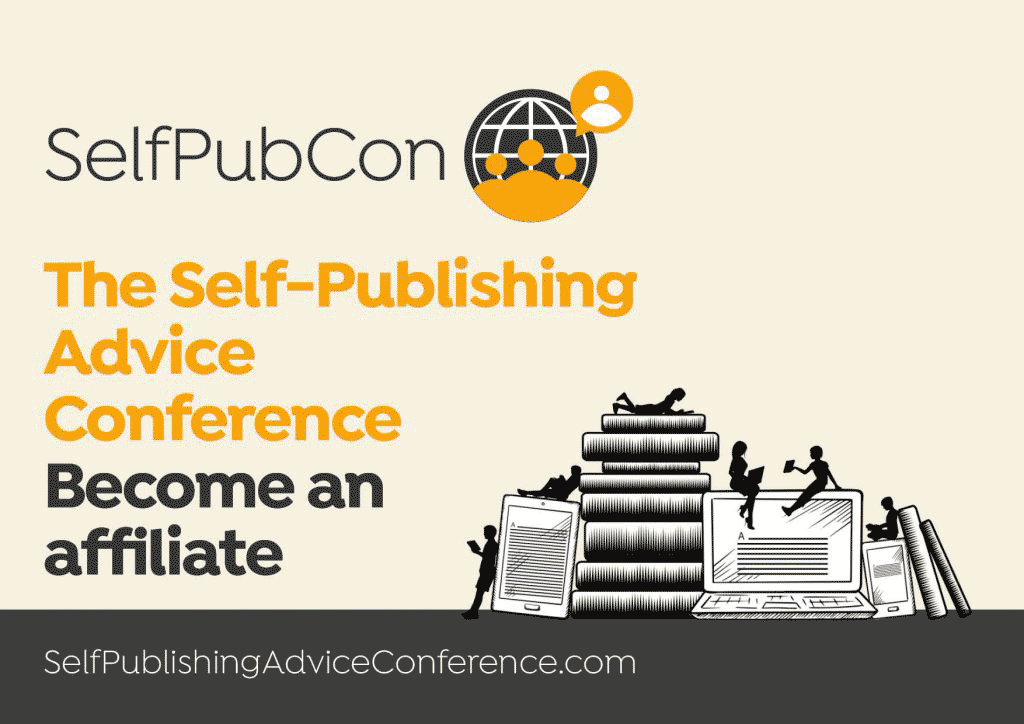 It's our way of saying thank you for taking the time and trouble to recommend us to other authors or aspiring authors.
A SelfPubCon affiliate needs to have a large author following. As an affiliate, if any of your authors purchase an access pass using your link, you'll earn 50% of any payment made.
First, register here as an affiliate.
Once logged in, visit the Affiliate Portal to get the links and banners that help you promote.
Make sure you have signed up for information about the conference, so you know what's going on and we can provide email templates and swipe copy for you--with the latest discount codes.
See you on the far side!