The Self-PubCon Affiliate program rewards you for spreading the word by paying 50% back when anyone purchases an All-Access Pass using your link.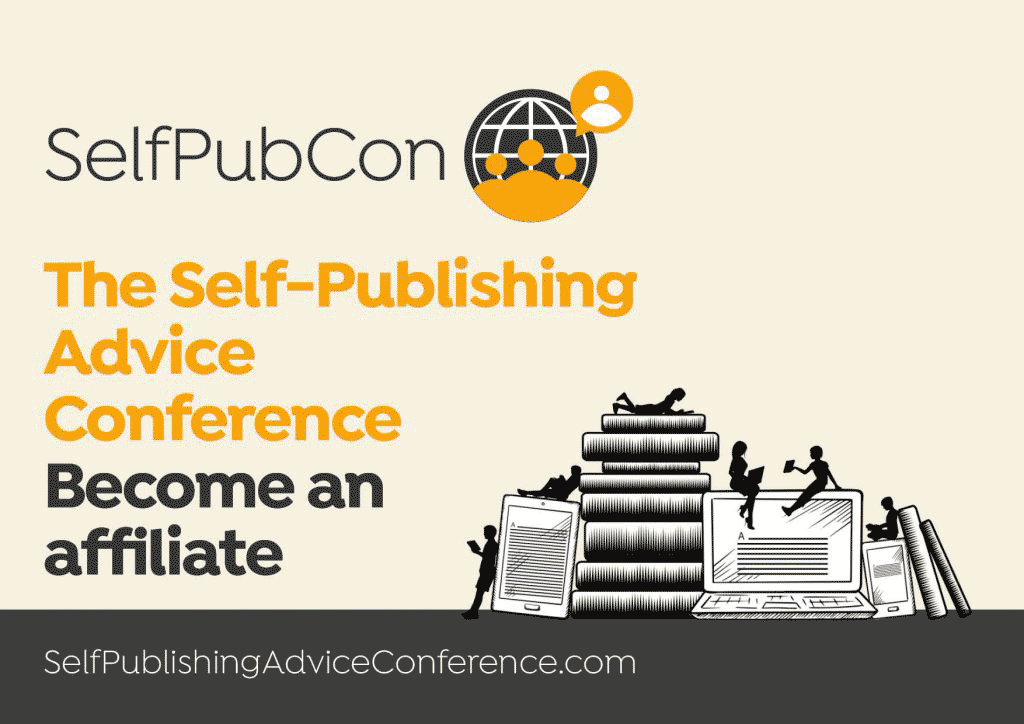 It's our way of saying thank you for taking the time and trouble to recommend us to other authors or aspiring authors.
By registering to attend SelfPubCon, you automatically become an affiliate, which gives you the opportunity to earn money by promoting the conference.
As an affiliate, you will earn 50% of any sale generated when someone purchases an All Access Pass using your link.
First, register for the conference if you haven't already
We'll send you an email with a link which you need to click to confirm your registration. If you do not see it after a few moments, check your spam folder.
Click to confirm and log in with your username and password
Once logged in, visit the Affiliate Link pages to get the codes you need.
We also provide email templates and swipe copy for you.
Adapt our template, write to your author friends, and get paid for every person who purchases a pass.