Happy new year, indie authors! As you can see below, the clock is ticking on our bi-annual conference. We'll be back in March, broadcasting from the London Book Fair, with a unique conference all about money: how to increase your author income.
Today's news is that, for a few days in January only, we're running a half-price sale on our all-access pass.
This pass allows you lifetime access to the upcoming conference.
Not only that, you'll also have lifetime access to all past conferences, four in all, featuring fabulous speakers like Joanna Penn, Mark Dawson, Adam Croft, and many more — together with Alliance of Independent Authors advisors and team.
All the advice you need to self-publish well, with a focus on marketing, selling more books and reaching more readers.
HOW TO GET YOUR HALF-PRICE PASS:
Click on the orange "Lifetime Pass All Conferences" ($199) button below.

For these few days, the half-price offer applies to your purchase. You'll be charged only $99 at checkout.
See you on the inside!
How to break through the obstacles holding you back from finishing, releasing and selling your books
The publishing options for authors and what's right for YOU
Techniques to sell more books and reach more readers
New publishing platforms, formats and tools
How authors are selling publishing rights in their books to TV, film, foreign translations and other rights buyers
How to save time and money with new business models for author-publishers
Ways to optimize what you are doing already
…and so much more. Check out the Agenda for Fall 2019 here and register for your free pass or lifetime ticket.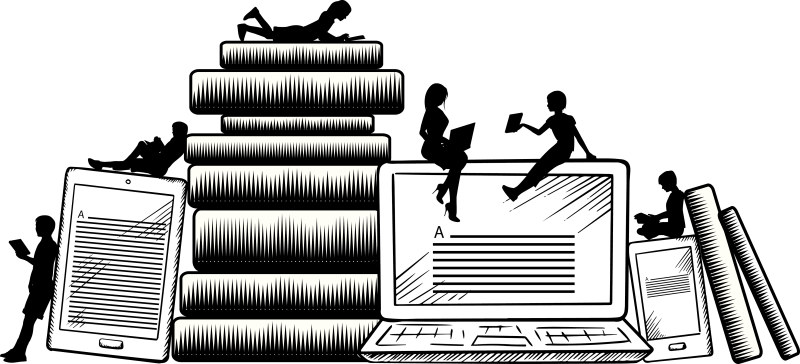 FOUR REASONS WHY YOU NEED THIS CONFERENCE
Get Up-to-the-minute Strategies from Indie Authors and Creative Entrepreneurs Who Live Self-Publishing
The authors and advisors are carefully selected by the Alliance of Independent Authors. They're all successful indie authors or publishing entrepreneurs themselves who've honed their expertise over years of learning and experimentation. Following their advice can save you a great deal of trial and error, time and money.
Learn from Excellent Presentations and Interviews
Every presenter brings a great deal of value, investing their time and expertise into detailed video or audio presentations, packed full of knowledge, insight, information and inspiration.

Meet Like-Minded Indie Authors & Entrepreneurs
We'll be leveraging Twitter and Facebook so you can make new online friends who are just like you…indie authors and creative entrepreneurs who are passionate about writing and publishing and making a positive impact.

Your questions will all be answered and you'll be able to interact with the ALLi team, the speakers and sponsors and the thousands of other authors who'll e in attendance.
Avail of Free Access For A Limited Time or a Lifetime All-Access Pass
Going to seminars and conferences to learn from such successful authors and entrepreneurs would collectively cost thousands of dollars… not to mention travel and hotel costs. #SelfPubCon brings the expertise to you, allowing you to learn, network, and interact with the conference speakers and organizers from the comfort of your home.