On The Day
Go to the SESSIONS PAGE to scroll and watch the live sessions.
Go to the AGENDA PAGE to see what's coming up next. (Sessions are removed from the agenda page as they go live).
Join us on SELFPUBCONNECT - to join in the conversation and connect with other attendees, speakers, and sponsors.
Three Free days:
For three days, the conference is accessible to everyone on the conference session feed page but you need to sign up to get notifications.
Once signed up, you don't need any log-ins or anything during the free days. Just jump in and enjoy.
Pass Holders
Why Should I Check Out the Sponsors?
As well as being the wonderful people that allow this conference to happen, many of our sponsors offer very cool discounts, deals and giveaways to conference attendees. Check out the sponsor pages here.
How Do I Access When the Free Days Are Over?
Once the free period is over, you need a paid all-access pass. There are two options, a six-month pass or a lifetime pass.
.
Six-month Pass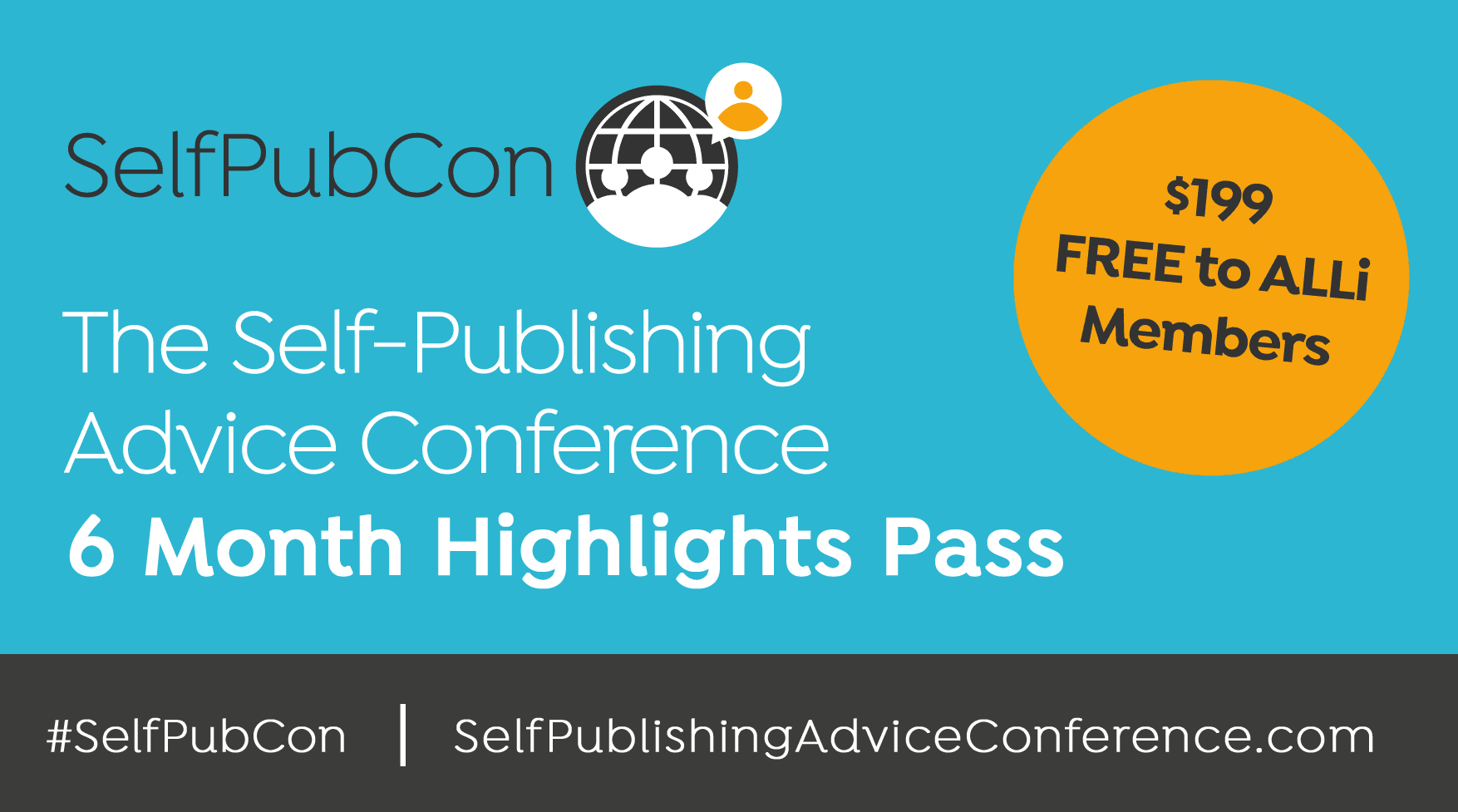 A six-month pass gives you access to this year's content for six months instead of three days PLUS access to the SelfPubCon library and archive.
That's 100+ sessions of the best indie author education available anywhere on the internet.
All you need, all together, for you to learn from any time you want.
Lifetime All-Access Pass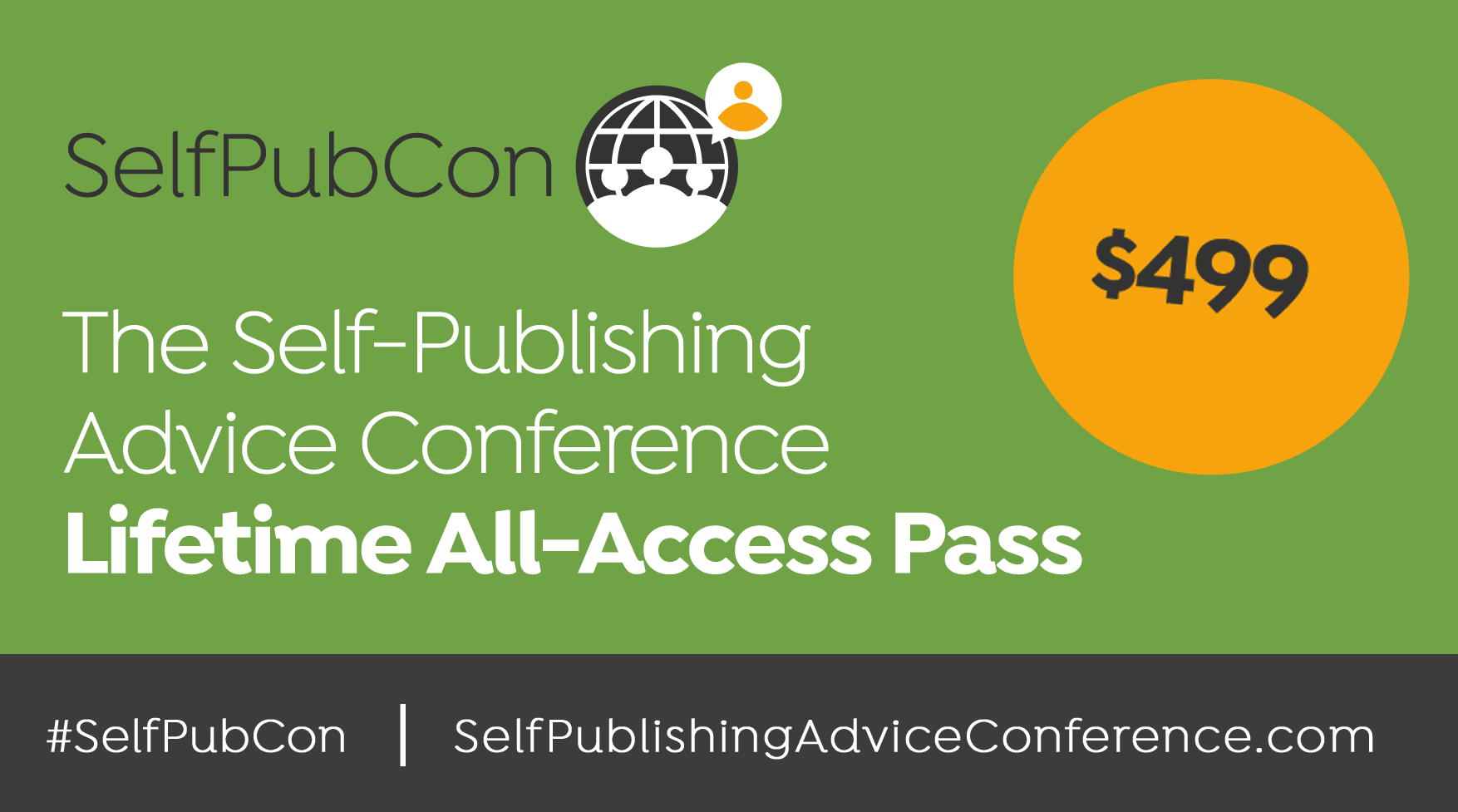 A lifetime All-Access Pass gives you access to this year's content forever PLUS access to all past, and all future, SelfPubCons too.
Not only 100+ sessions of the best indie author education already available but unlimited lifetime access to all upcoming conferences too.