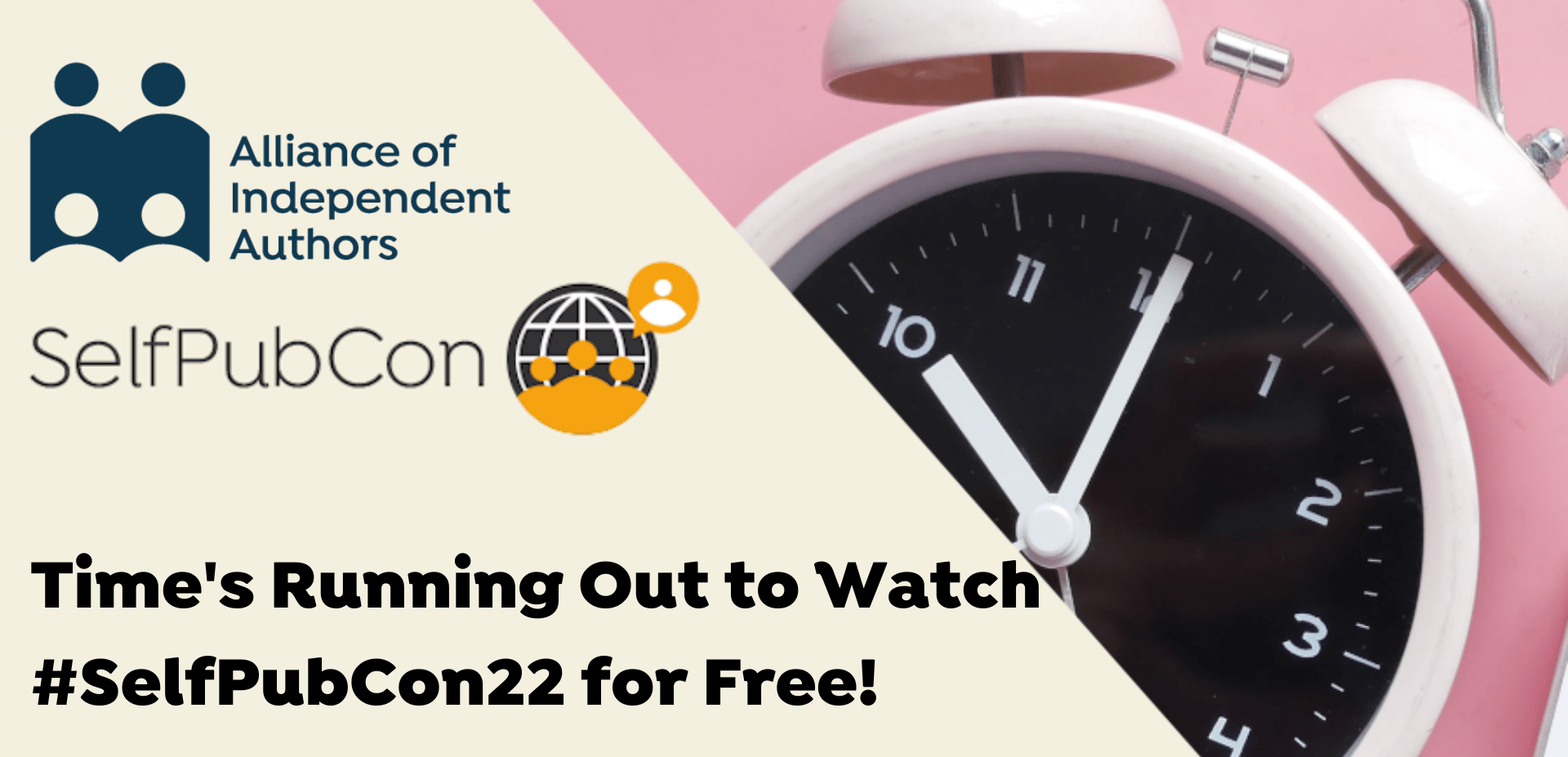 Time's Running Out to Watch #SelfPubCon22 for Free!
There are just 24-hours left to watch the Self-Publishing Advice Conference for free — so do make time today to hop over and catch as many of the sessions as you can.
If you don't have time to watch right now, you should register here. We have a nice surprise in store for all registered attendees.
Register now and watch out for an email tomorrow.
Till then,
Happy learning!
Kayleigh