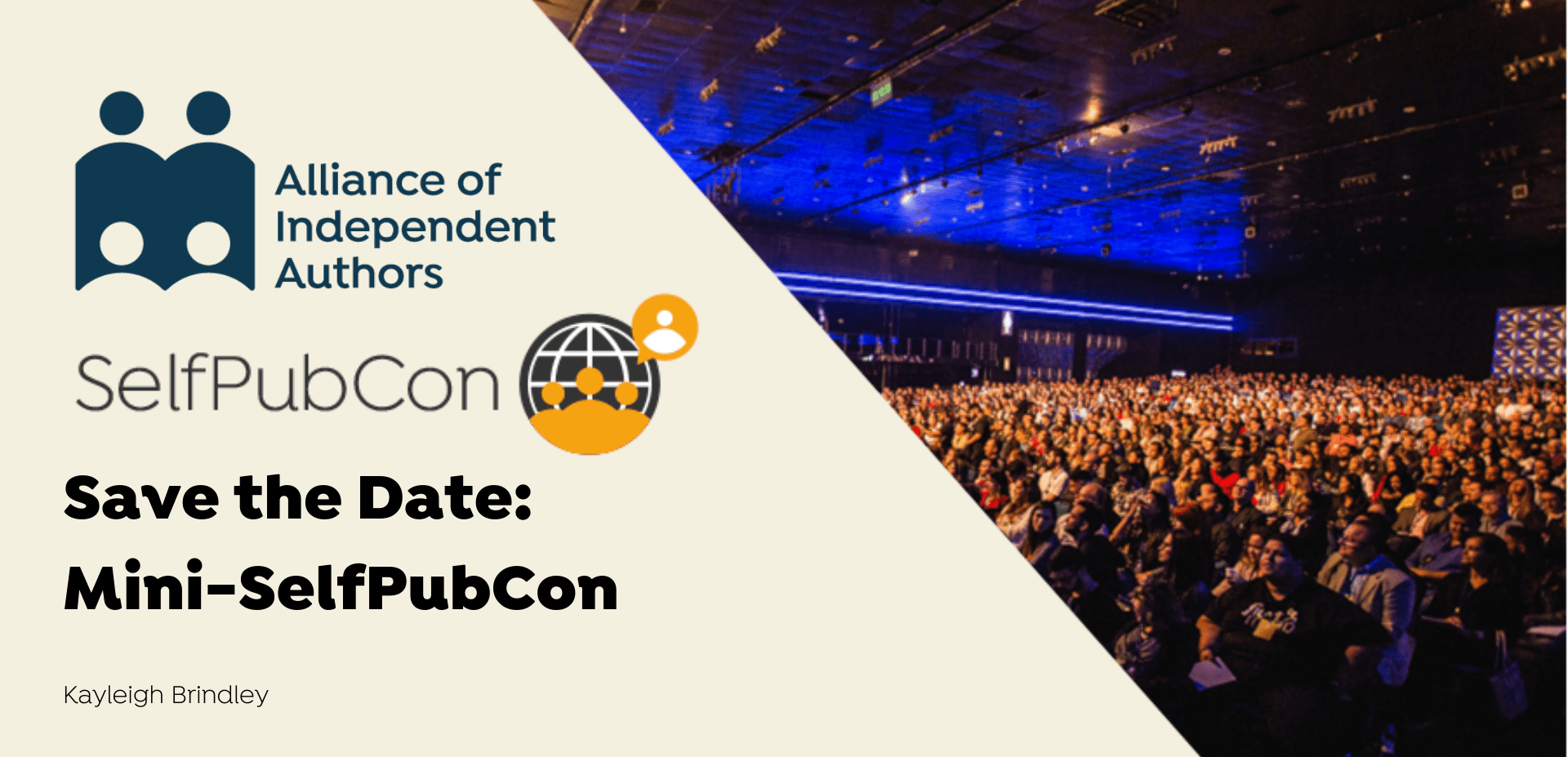 Save the Date: Mini-SelfPubCon 2022
As part of the Alliance of Independent Authors' tenth-anniversary celebrations, we're running a Mini-SelfPubCon on April 16th from 6pm to 10pm (UK time).
This four-hour convention will have sessions from Orna Ross, Joanna Penn, and Michael Anderlé talking about self-publishing today.
We'll also have Mark Coker and Kris Austen, the two CEOs, talking about the merger of Smashwords and Draft2Digital.
Plus, we'll be hosting a Ten-word Story Competition, inspirational indie author interviews, spot prizes, a grand prize presentation, and lots of other giveaways.
We'll have lots more information soon, this is just your alert to save the date. And if you haven't already, register here for FREE access and more information, as it's released.