The Dos and Don'ts of Starting an AuthorTube Channel
October 29, 2022 @ 10:00 PM

-

11:00 PM

BST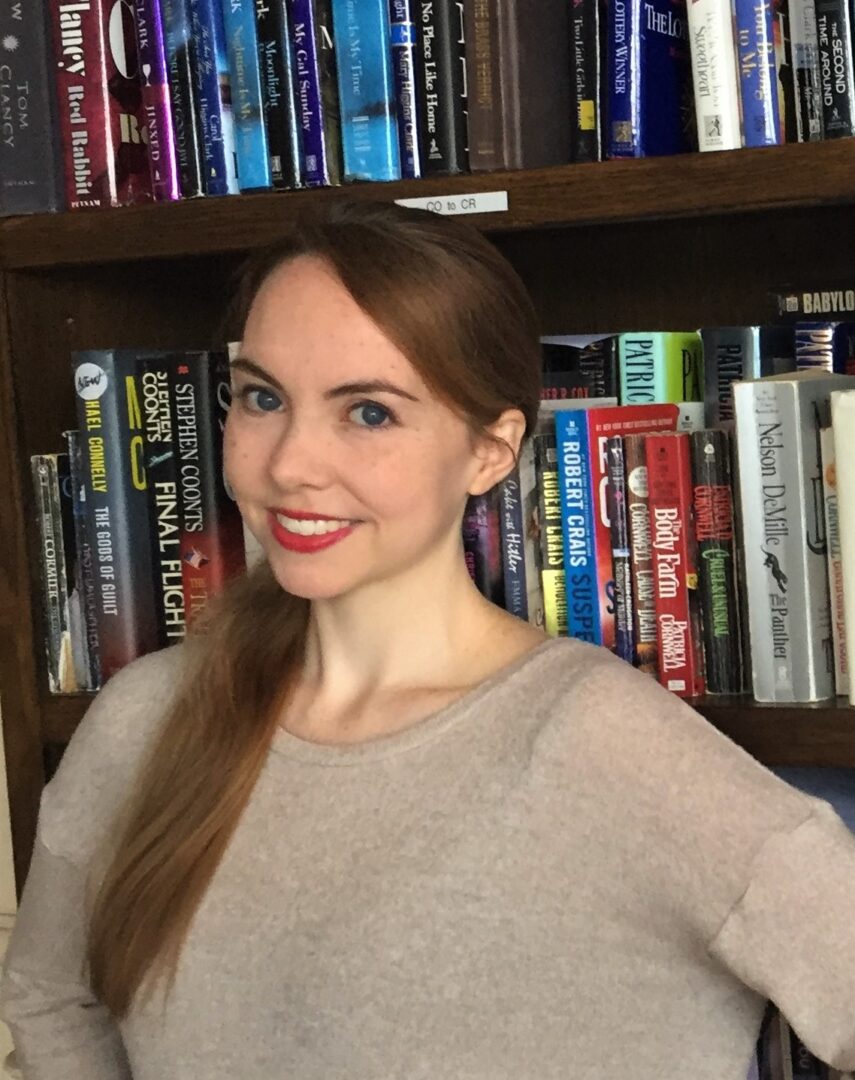 Session: The Dos and Don'ts of Starting an AuthorTube Channel
Audience: All Levels
What is Authortube? Should it be a pillar of your author platform? A fondness for being on camera and some interest in video production is essential, but it's equally important to know you're spending your time and effort in the right place. This session introduces various options and how to get started, including working out whether your target readers are on YouTube. M.K. then shows you how to deliver content they'll welcome so you can grow your readers and your book sales.
By the end of this session, you will learn:
Identify your goals in starting an AuthorTube channel
Learn the dos and don'ts of starting a YouTube Channel
Determine who your audience is, if they are on YouTube, and what they want to see
Come up with ideas for your first videos
If you have thought about starting an AuthorTube channel, then this is the session you need to watch to get started on the right foot.