There are no upcoming sessions.
There are no upcoming sessions.
Orna Ross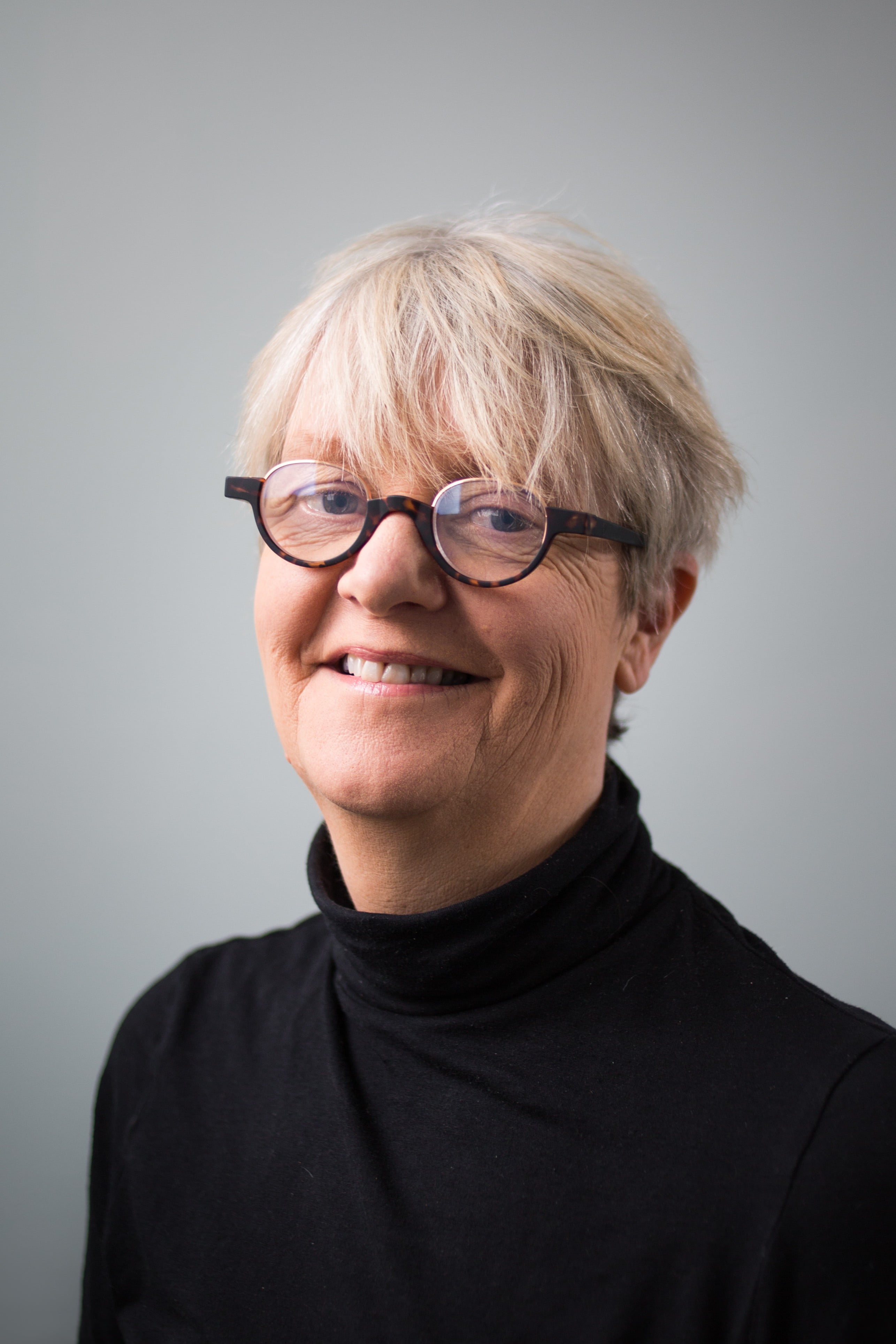 Mindset Mistakes: What Do Indie Authors Do Wrong?
Audience: All Levels
Novelist, poet and Director of the Alliance of Independent Authors, Orna Ross is leading a session on the mindset mistakes that indie authors make, dispelling marketing myths and addressing self-value challenges, and is joined by her regular podcast partner, and ace self-publisher, Joanna Penn, to discuss their own mindset misfires and mistakes made. This session equips authors with actionable strategies to dismantle mental and emotional barriers and foster growth.
Tools and Team for a Productivity Mindset: Ghostwriters or AI?
Orna also chairs a panel with Dan Gerstein, Alessandra Torre, and J.D. Pratt, delving into the synergy of indie authors, ghostwriters and AI. The panel unveils techniques to conquer resistance, set clear expectations, and optimize investments—empowering authors to forge fruitful collaborations with confidence.
Orna Ross
Director/The Alliance of Independent Authors
Orna Ross is an award-winning and bestselling novelist and poet and Founder-Director of the Alliance of Independent Authors, the professional non-profit association for self-publishing writers. Born and raised in Ireland, Orna now lives in London where she writes and publishes her books and blogs. She has repeatedly been named "one of the 100 most influential people in publishing" by UK publishing trade magazine, The Bookseller
Sessions from this speaker