Orna Ross
info@ornaross.com
|
ornaross.com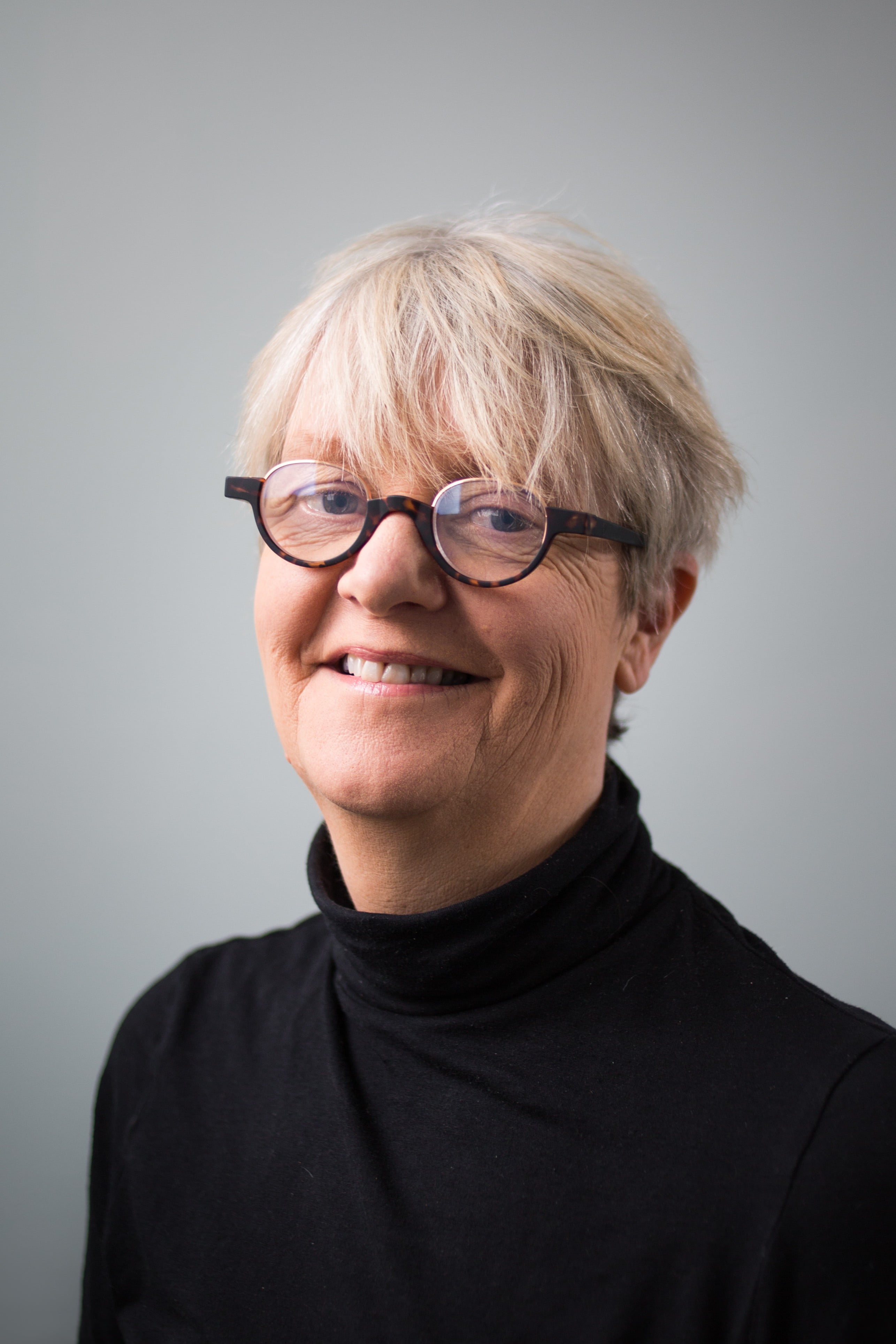 Going Creative! From Writing to Creative Writing
Audience: All Levels
Being a creative writer has two related aspects– the creativity in your writing and the creative experience of writing. In this session which addresses both aspects, Orna Ross draws on her Go Creative! series to get to the heart of what it means to be a creative writer and how to be more creative and expansive in your writing.
By the end of this session, you will:
have acquired a number of creative tools and know-how to go creative in your writing, in your own inimitable way.
Orna Ross
Founder, ALLi
Orna Ross is an award-winning novelist and poet, founder-director of the Alliance of Independent Authors, and teaches the Go Creative! method. Born and raised in Ireland, she now lives in London and St. Leonards-on-Sea.
Follow Me -