Orna Ross
info@ornaross.com
|
ornaross.com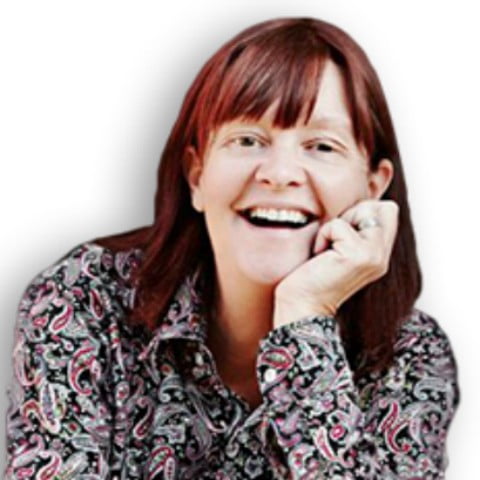 Session: Creative Self-Publishing: Fireside chat at DBW -Wide Business
Audience: All Levels
Orna's session comes to you live from DBW conference where she will be having a fireside chat covering the plethora of business models open to Indies in the current market.
Orna Ross
Founder, ALLi
Orna Ross is a bestselling and award-winning novelist and poet and founder of two online creative communities: the Alliance of Independent Authors and The Creativist Club. A storyteller, word lover and creative connector, she shows indie authors and other creative entrepreneurs how to make a living doing the work they love… the creative way.
There were no results found.