Orna Ross
info@ornaross.com
|
ornaross.com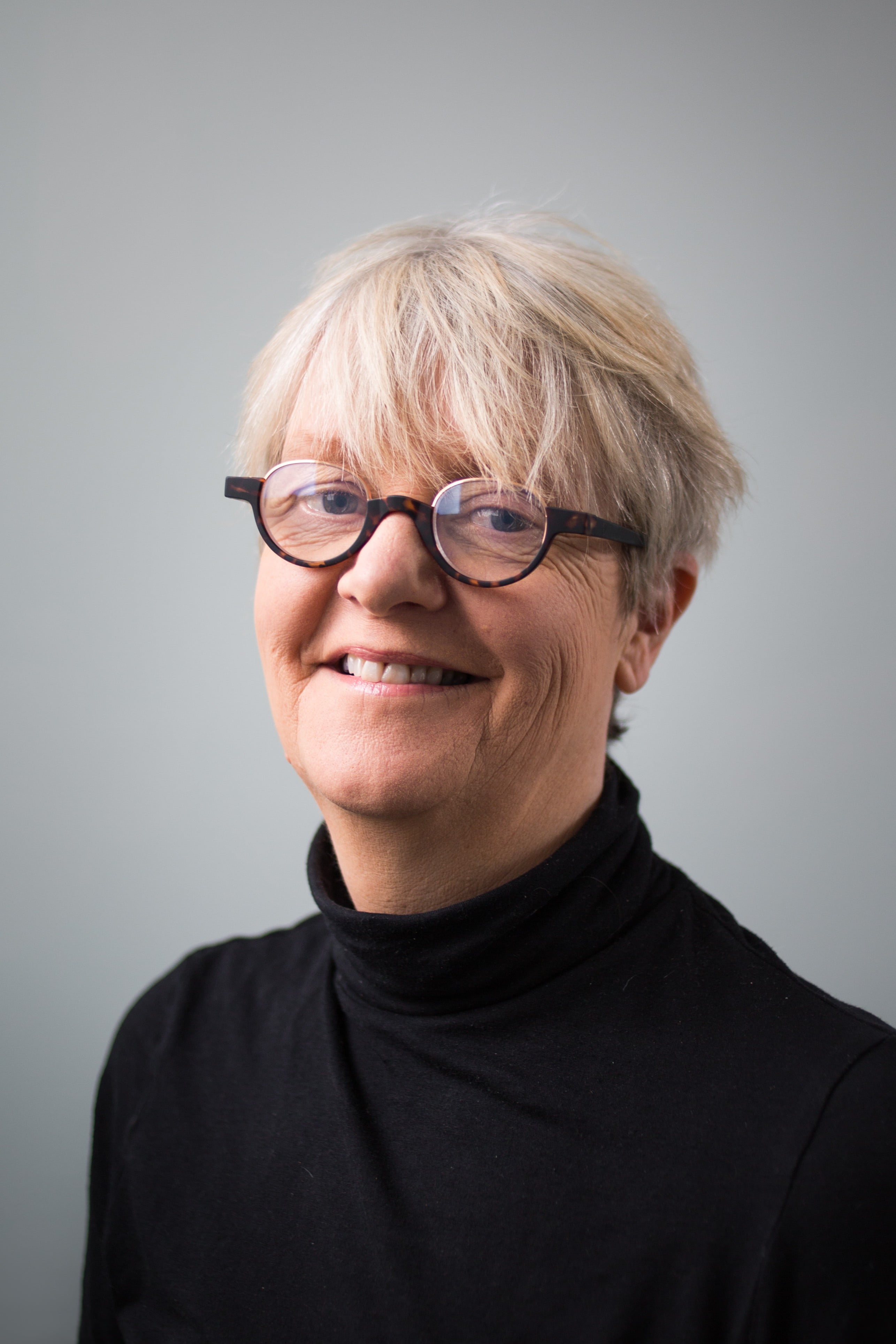 Session: Creative Self-Publishing: Your Books, Your Way
Audience: All Levels
Creative self-publishing is when indie authors approach our publishing tasks, and our author business, with the same creative mindset that we bring to our writing.
It focuses not just on what we do, but how we do it, as we publishing our books and establish our author business.
In this presentation, based on her new book Creative Self-Publishing, ALLi Director, Orna Ross, demonstrates how creativity can be embedded in every task we do, across the seven stages of the publishing process.  The result is a business that is uniquely you --and that attracts the right readers for your books.
Orna Ross
Founder, ALLi
Orna Ross is an award-winning and bestselling novelist and poet and Founder-Director of the Alliance of Independent Authors, the professional non-profit association for self-publishing writers. Born and raised in Ireland, Orna now lives in London where she writes and publishes her books and blogs. She has repeatedly been named "one of the 100 most influential people in publishing" by UK publishing trade magazine, The Bookseller.