Orna Ross
info@ornaross.com
|
ornaross.com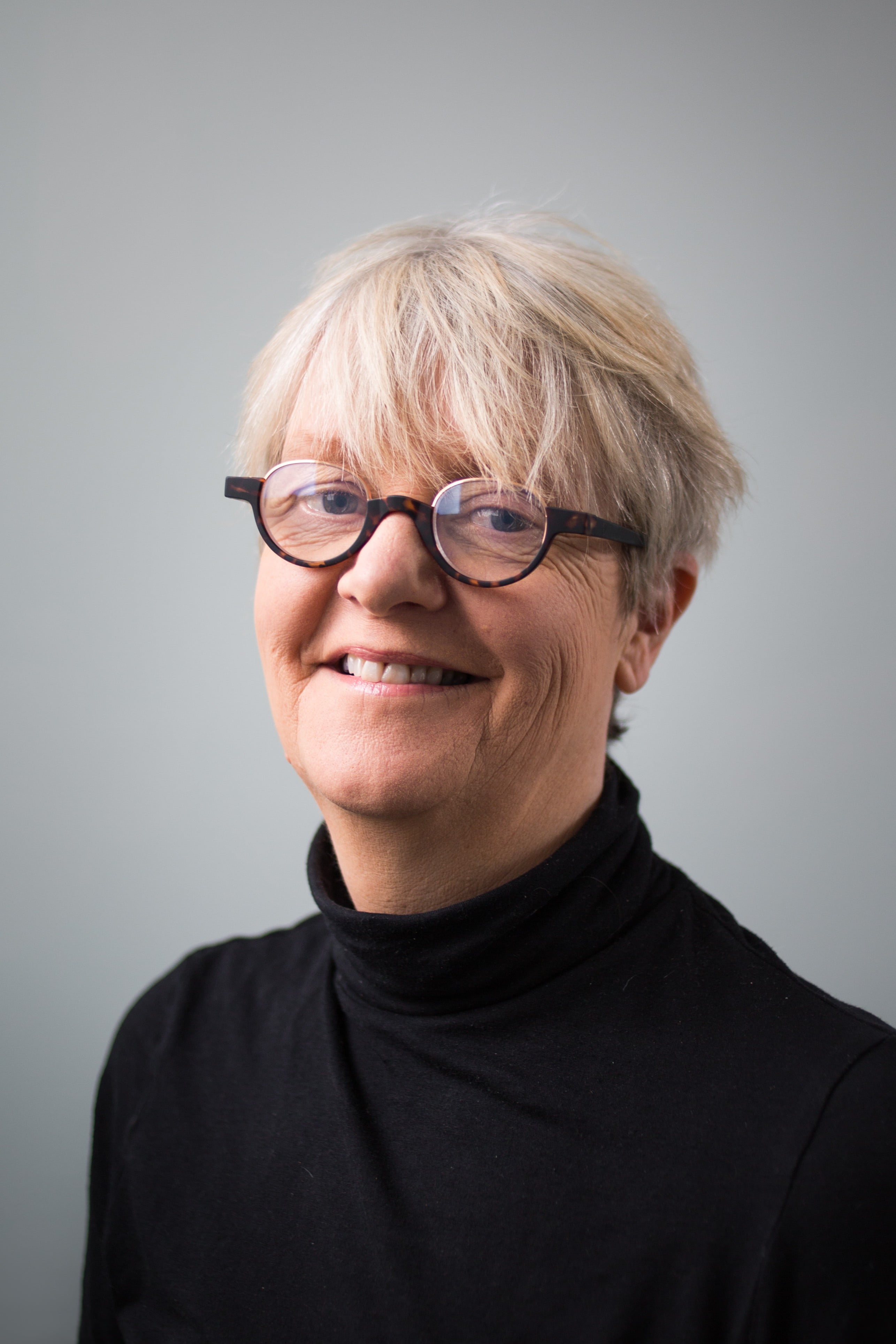 Audience: All Levels
As well as opening and closing the conference, and conducting some of the interviews, Orna will be presenting her session: Quarterly Planning: Work Rest and Play Your Way to Writing and Selling More Books.
Creative business is not business as usual. Authors often define success very differently from your average business owners, work from different drivers, and find most planning methods are too one-dimensional and mechanical.
This session provides a simple creative planning method designed for febrile creative minds.
By the end of this session you will:
Understand the three hats you wear as an indie author: maker, manager and marketeer.
Know how to map and log your creative intentions across the long, medium and short term.
Have a method to balance the creative work, creative rest and creative play an indie author needs, in order to make each day, week, month and quarter a creative and commercial success.
Orna Ross
Founder, ALLi
Orna Ross is an award-winning and bestselling novelist and poet and Founder-Director of the Alliance of Independent Authors, the professional non-profit association for self-publishing writers. Born and raised in Ireland, Orna now lives in London where she writes and publishes her books and blogs. She has repeatedly been named "one of the 100 most influential people in publishing" by UK publishing trade magazine, The Bookseller.
Follow Me -