Penny Sansevieri
https://www.amarketingexpert.com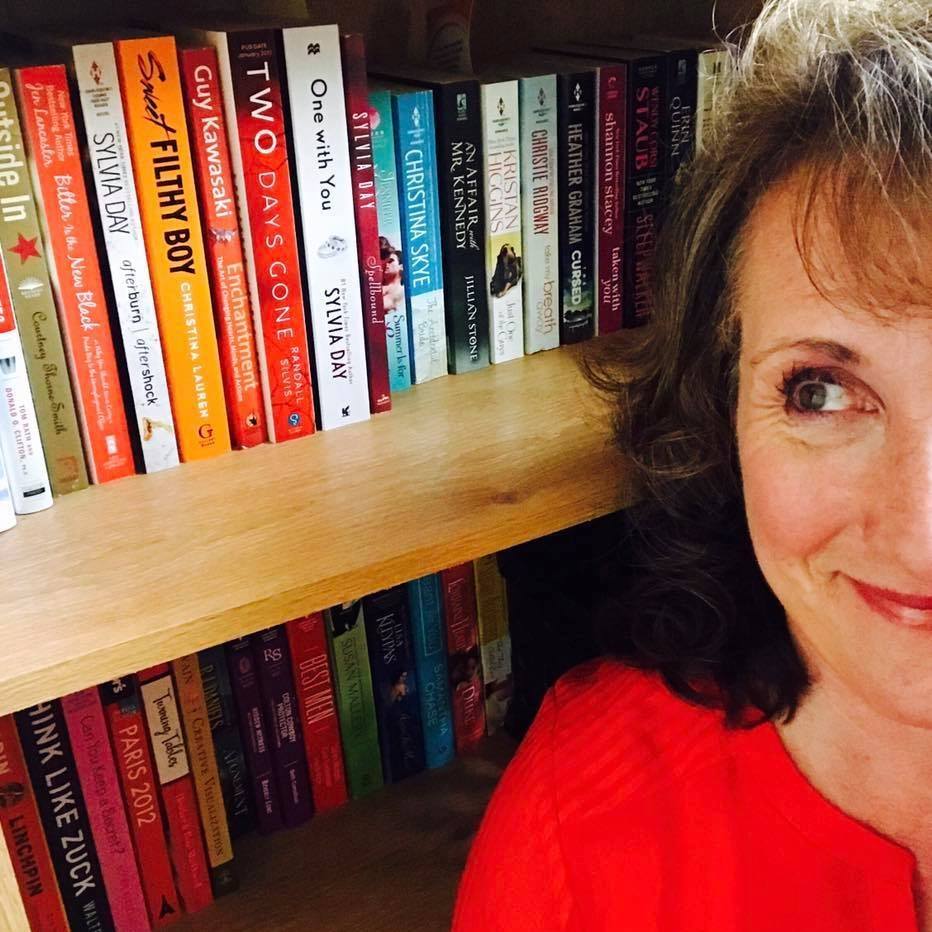 Session: Sales Success: How to Evaluate Your Book Marketing
Audience: All Levels
How do you know what's working and what isn't?
Aside from an immediate uptick in sales, it's hard to know if what you're doing is really moving the needle and getting you that much closer to your goals.
So what's an eager author to do?
To start we can dig into important factors that can help you evaluate what (and how) you're doing. Because not everything immediately translates to book sales, and surprisingly, that's ok! Remember, smart book marketing the creates quality exposure to the right people is what you're aiming for.
In this session we'll discuss tried and true approaches that work (regardless of your genre) as well as specific issues that seem to plague books that have become stagnant.
I'll also guide you on how to evaluate your own marketing, which is key to putting yourself on a more productive path to success!
Here are a few of the things we'll look at:
What really moves the needle when it comes to sales and how it affects your marketing.
Determining if you're doing enough of the right things and how to grade your own work.
How your cover sets the stage with buyers and how it affects your sales potential.
Deciding which genre to compete in and how it can dramatically improve your ranking.
Understanding all the reasons reviews are important and how to keep them rolling in.
Assessing whether your book may have missed its window and how to give it new life.
Penny Sansevieri
Founder and CEO Author Marketing Experts, Inc.
Penny C. Sansevieri, Founder and CEO Author Marketing Experts, Inc., is a best-selling author and internationally recognized book marketing and media relations expert. She is an Adjunct Professor teaching Self-Publishing for NYU. She is the author of eighteen books, including How to Sell Your Books by the Truckload on Amazon, 5 Minute Book Marketing for Authors and How to Revise and Re-Release Your Book!