Penny Sansevieri
www.amarketingexpert.com.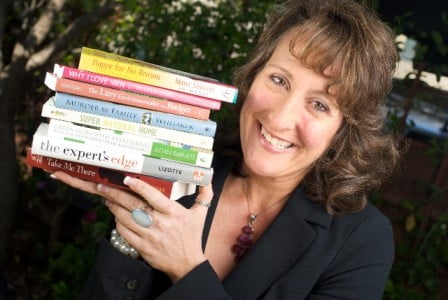 Session: Seven Ways to Build Direct Connection with Readers
Audience: All Levels
You've probably heard the term "super fans" thrown around a lot. But how do you go from having casual readers to activating the super fan connection?
By the end of this session, you will:
Learn how to build more connections with readers, drive more word-of-mouth recommendations, get more reviews, and sell more books!
Penny Sansevieri
Founder and CEO Author Marketing Experts, Inc.
Penny C. Sansevieri is a bestselling author and internationally recognized book marketing and media relations expert. She is an Adjunct Professor teaching Self-Publishing for NYU. She was named one of the top influencers of 2019 by New York Metropolitan Magazine.
She is the author of 18 books, including "How to Sell Your Books by the Truckload on Amazon," "Revise and Re-Release Your Book", "5-Minute Book Marketing for Authors," and the newly-released "From Book to Bestseller"
Follow Me -
[/vc_column_text]