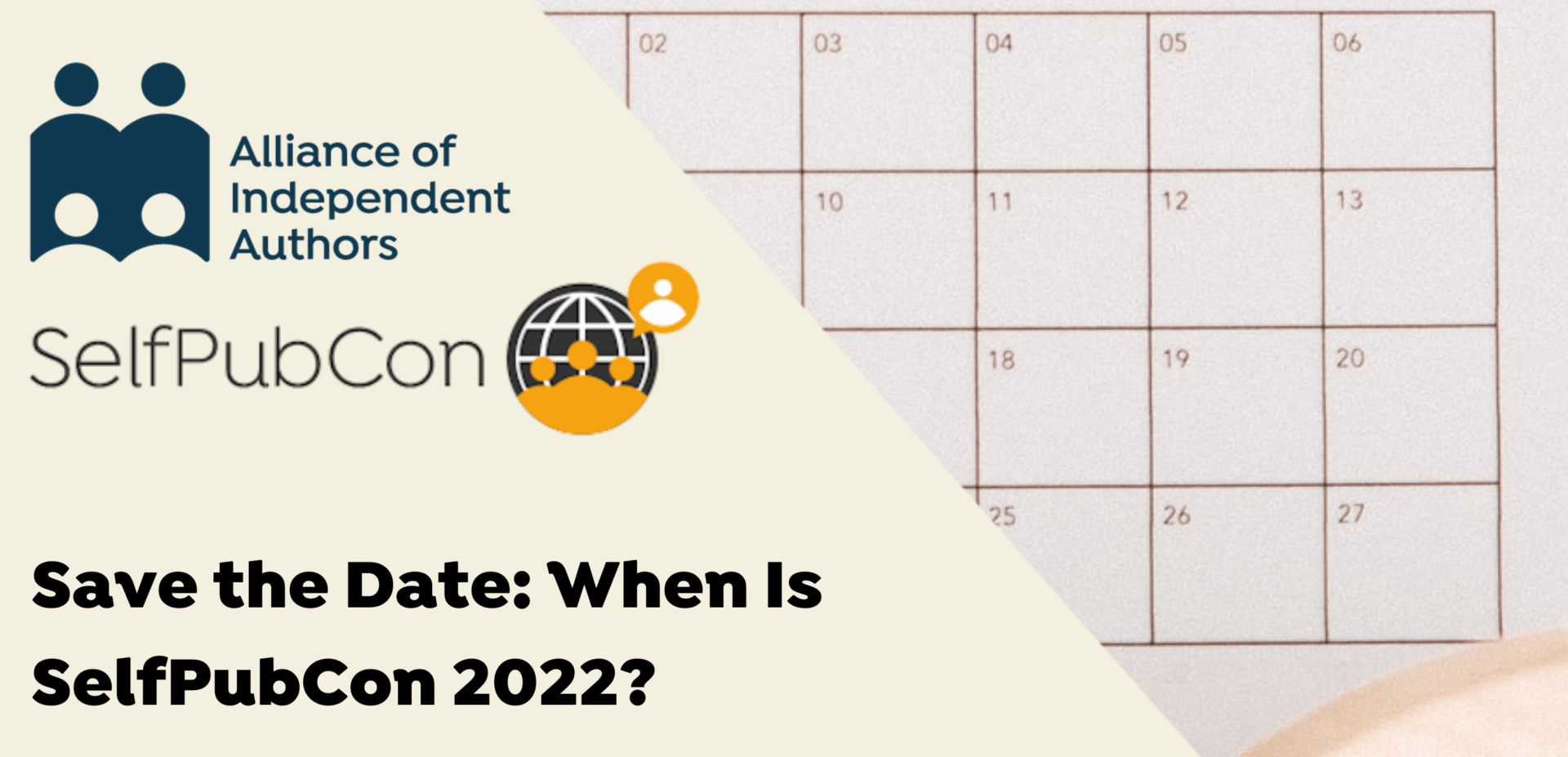 Save the Date: When Is SelfPubCon 2022?
One of the most common questions we hear on the run-up to the Self-Publishing Advice Conference (#SelfPubCon) is, when is it happening in my time zone?
So, to keep things as simple as possible for you, we've put together this short blog post to help you find the start date and time for your local time zone.
#SelfPubCon22: Reach More Readers begins on Saturday 29th October at 10am (UK time). 
That's Friday 28th October at 11pm (HST).
Saturday 23rd October at 2am (PDT), 5am (EDT), 11am (CEST), 8pm (AEDT)
You can find the exact start time and date for you here.
Also, don't forget to register, if you haven't already, so you receive email notifications about when SelfPubCon goes live, the full speaker agenda, the giveaways you can look forward to, how to get the most out of the day and more.
Finally, we know you won't be able to attend all 24 hours of SelfPubCon live, but you have FREE access to all 24 sessions in replay until 10am on Monday, November 1st!
Three free days in all.
See you soon!