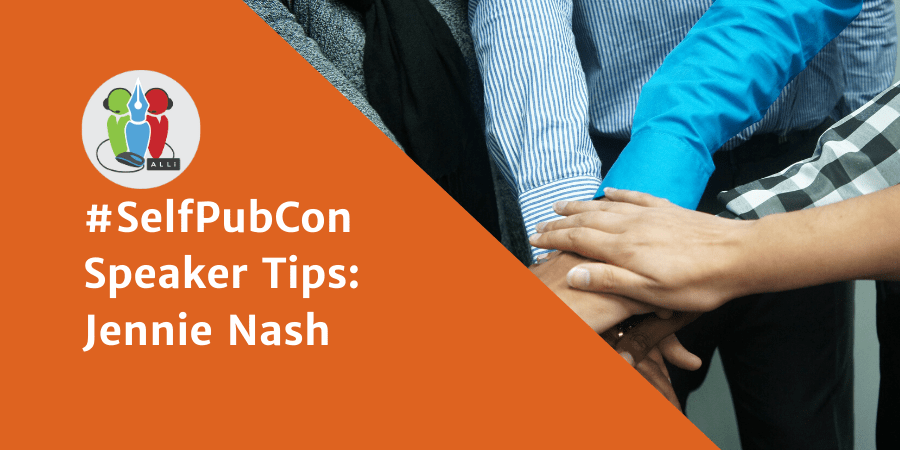 #SelfPubCon Speaker Tips: Jennie Nash
Welcome to the next in the series of quick self-publishing tips from our upcoming speakers at the Alliance of Independent Authors Self-Publishing Advice Conference in association with London Book Fair. The conference count down continues, March 14-15th, 2020 is just a few weeks away, so what better way to continue the series than with a tip from author and book coach Jennie Nash on creating a writing team around you.
Jennie Nash Quick Tips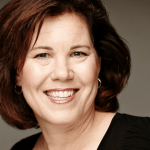 Tip 1
When putting together a team to help you get your book into readers' hands, don't ignore the early part of the creative process. Yes, you need excellent people to help with your cover and copyediting, layout and launch, but in order to write a book that is worth all the effort, you may also need editorial feedback, emotional support, and accountability while you write. Hiring a skilled professional at the start of a book project can be the most valuable investment you make.
Tip 2
Be wary of the "I'm going to win the lottery!" mindset that may creep into your book development process. This is the state of mind that allows you to fantasize about writing a bestseller, getting a movie deal from Reese Witherspoon, and quitting your day job while ignoring the realities of how much it actually costs to write, produce, and market a good book. Do your research about the writing life, run the numbers, and plan accordingly -- including planning for additional income streams. A great place to start learning is with Jane Friedman's excellent book, The Business of Being a Writer.
More about Jennie Nash
Jennie Nash is the founder and CEO of Author Accelerator, a company on a mission to help writers by training book coaches to give them feedback, accountability and support. For twelve years, writers serious about reaching readers have trusted Jennie to coach their projects from inspiration to publication. Her clients have landed top New York agents, national book awards, and deals with houses such as Scribner, Simon & Schuster, and Hachette. Jennie is the author of 9 books in 3 genres. She taught for 13 years in the UCLA Extension Writer's Program, is an instructor at CreativeLive.com and speaks on podcasts and at writing conferences all over the country. Learn more about being coached or becoming a coach at www.jennienash.com and www.authoraccelerator.com