There are no upcoming sessions.
There are no upcoming sessions.
Elizabeth Stevens
Speakers

Elizabeth Stevens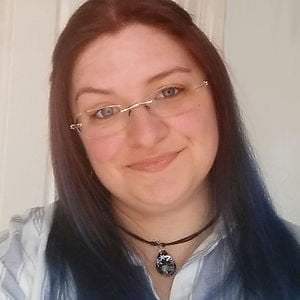 The Marketing Forever Mindset
Audience: All Levels
One of the most interesting pieces of data to come from the Big Indie Author Data Drop was that even when indie authors are very successful, they don't stop doing their own marketing. They use tools and assistance/assistants, but marketing remains their responsibility, always. Many of the emerging indie authors, or those not selling, said that marketing was the task they liked least. There's an important mindset shift required to bridge the gap from reluctant or resentful marketing to marketing that is positive and proactive.
In this inspiring and mind-shifting session chaired by Melissa Addey, join Dawn Brookes, Mark Dawson, Karen Inglis, Rachel McLean, Alison Morton, Octavia Randolph, Marc Reklau, Brit Bensen, Mark Hayden, and Elizabeth Stevens all multiple bestselling authors who show what makes marketing a positive activity for them. If thinking 'marketing will be with you forever' horrifies you as an author, then you need these sessions!
Elizabeth Stevens
Romance Writer
Elizabeth Stevens is a writer from Adelaide, South Australia. She began her author career with the release of "unvamped" in 2015 and has since published over 60 books under four different pen names. Holding a Master's degree in Writing and currently pursuing a PhD in Creative Writing, she specialises in Young Adult feminist re-imaginings of Irish mythology. With a deep-rooted passion for storytelling and a background in English and History, Elizabeth is dedicated to creating engaging narratives.
Sessions from this speaker