There are no upcoming sessions.
There are no upcoming sessions.
Michael Johnson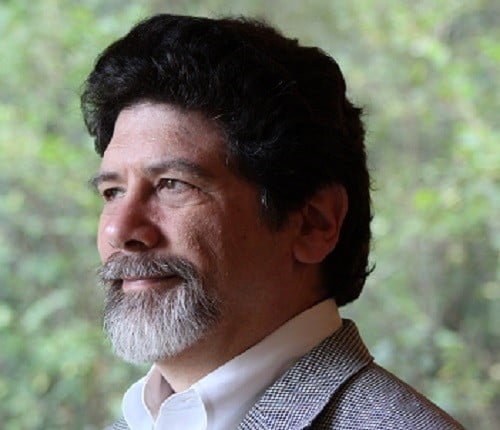 Accessibility and Diversity Panel: Better Processes for Writers, Better Books for Readers
Audience: All Levels
Join Dan Holloway, Cat Mitchell and Michael Johnson in this enlightening panel as they explore how fostering accessibility and diversity mindsets can unlock success for indie authors of all backgrounds. Each will provide insights into accessibility challenges faced by authors and readers alike, touching on personal experiences, broader issues, and ongoing efforts to eliminate barriers. This engaging session offers practical resources and opportunities for involvement but also explores the evolving landscape of accessibility and the future of inclusive literature.
Michael Johnson
Benetech
Michael Johnson is a seasoned executive with almost 40 years of experience in the technology, publishing, and distribution markets. He has worked on digital database and content projects around the world.
Michael is the Vice President of Content at Benetech. In this role he works directly with publishers, conversion houses, technology platforms, retailers, and educational institutions to help them understand and implement processes that allow for fully accessible content to get from authors all the way through to the end reader.
Michael has a long-time relationship to standards having sat on several ISO, NISO, BISG, and MARC standards committees throughout his career. Michael sits on the Board of Directors for DAISY.
Sessions from this speaker