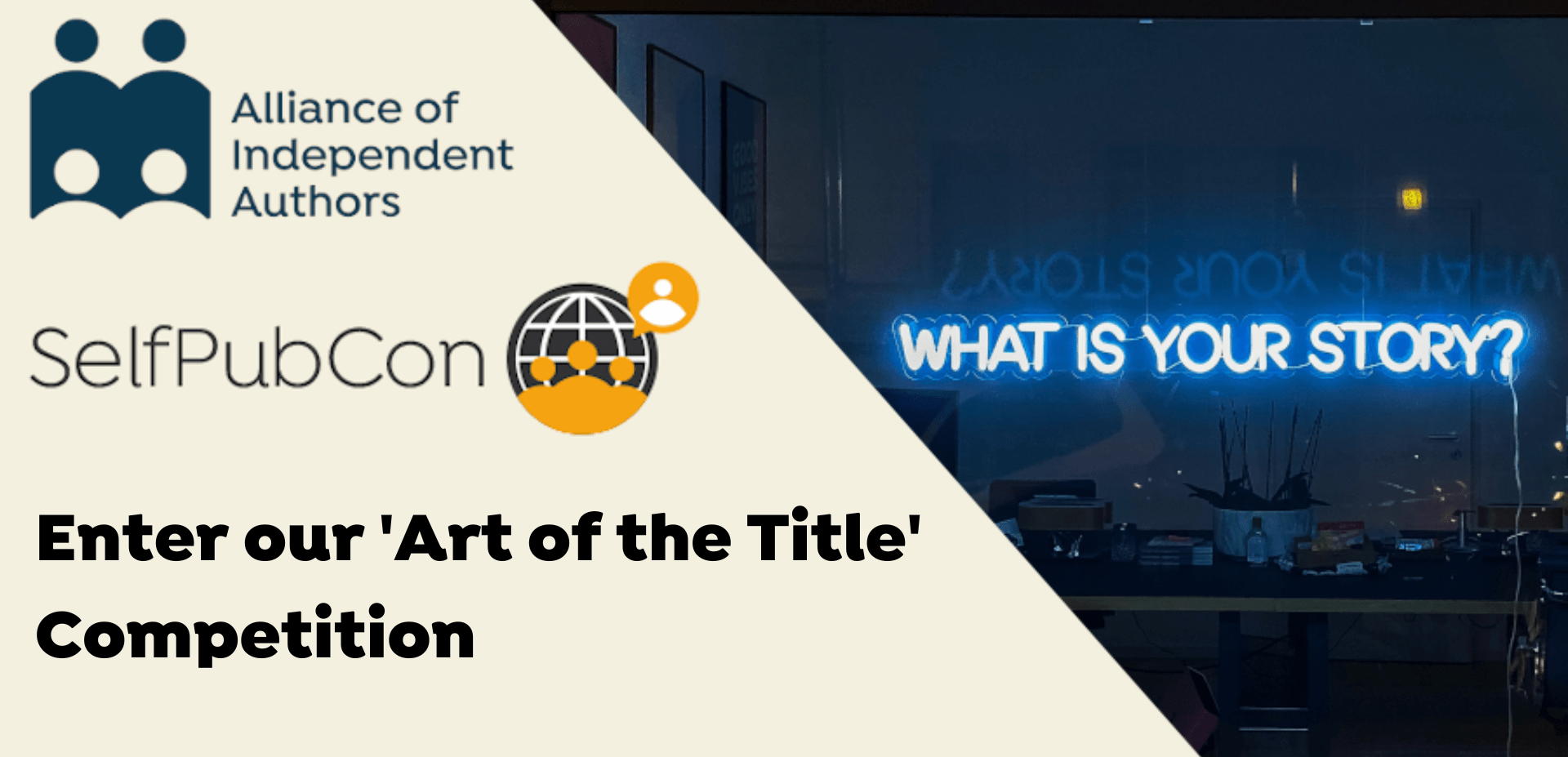 Enter our 'Art of the Title' Competition
As part of the upcoming Self-Publishing Advice Conference, we are thrilled to announce our first-ever 'Art of the Title' Competition.
Entry to the Art of the Title Competition couldn't be easier and there is no fee.
The closing date is Midnight UK Time on September 30th, 2023.
Read on for more details about this exciting writing competition and start crafting your title!
Art of the Title Competition
In this unique contest, your challenge is to convey an entire book in just its title, in the most creative and compelling way possible.
Your title should be no more than seven words long and evoke emotion, intrigue, and a sense of the whole book—be that a non-fiction how-to, a literary memoir, a poetry book, or a dramatic story.
We're looking for creativity, originality, and depth— in a handful of words. So, think beyond the ordinary, push the boundaries, and captivate us with the power of your title alone. This is a unique challenge and an opportunity to show off your writing skills in a whole new way! We can't wait to read what your imagination unfolds with just a few words.
Who Can Enter?
This competition is open to all indie authors, at any stage of their writing or publishing. There's no entry fee.
Submit your entries by Saturday, 30th September 2023 for a chance to win a range of exciting prizes.
For full information, including prizes and terms and conditions of entry, go here.