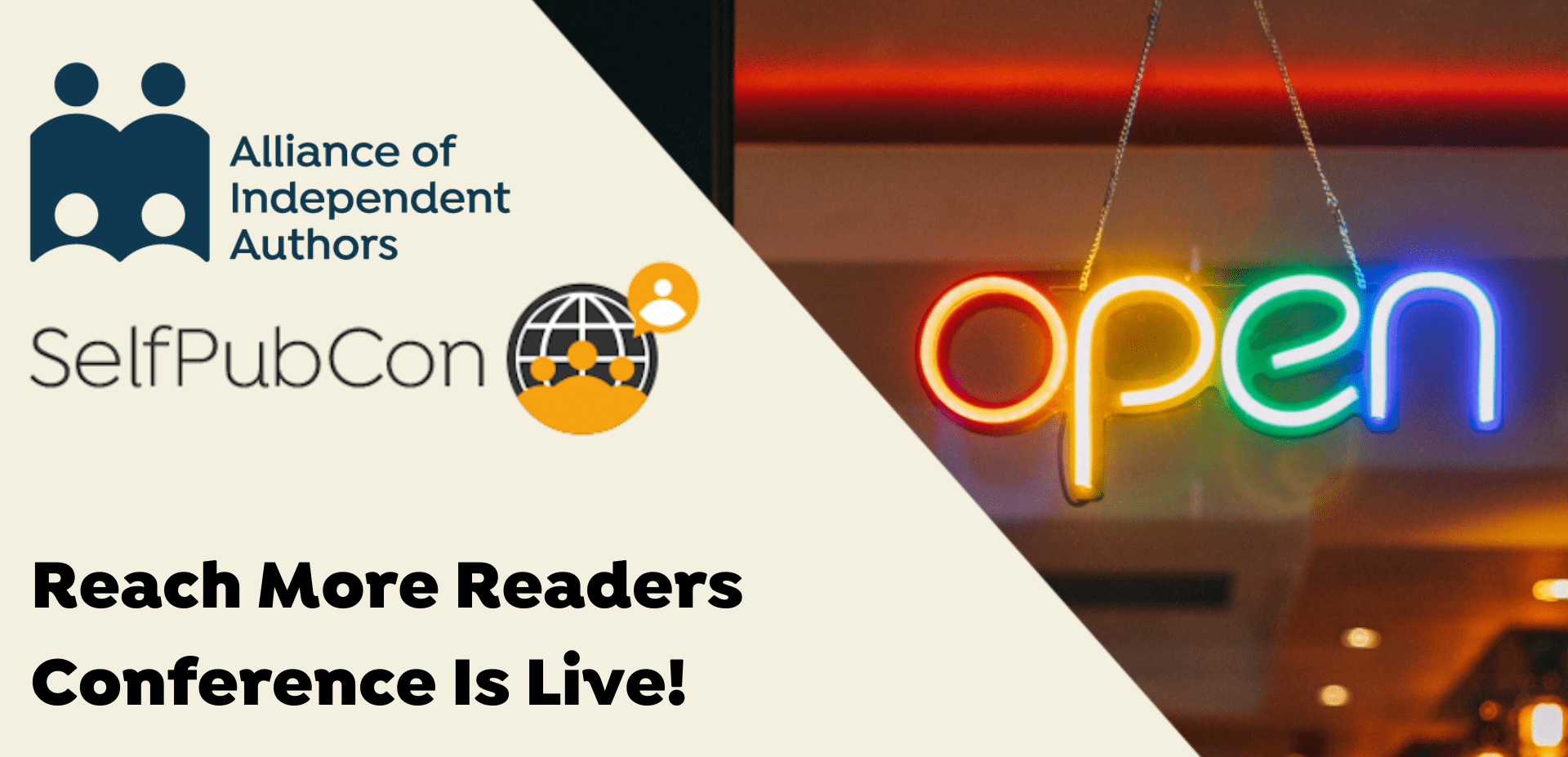 Reach More Readers Conference Is Live!
It's finally here!
The SelfPublishing Advice Conference: Reach More Readers, #SelfPubCon22, is live!
Head over to the agenda page to see what we have in line for you over the next 24 hours from our fantastic speakers and sponsors.
Or, jump straight onto the Session Feed Page to see what you've missed so far. The session page is where you see the presentations unfold, one an hour over 24 hours
No matter where you are in the world you can enjoy the new content, competitions and live-tweeting. The sessions remain freely available and open to all for 48 hours after the conference closes.
If you haven't already, register here for your FREE 3-Day pass. That's three days in all for you to enjoy everything completely free.
I hope you enjoy the amazing sessions we have lined up for you.
See you on Twitter!
Kayleigh