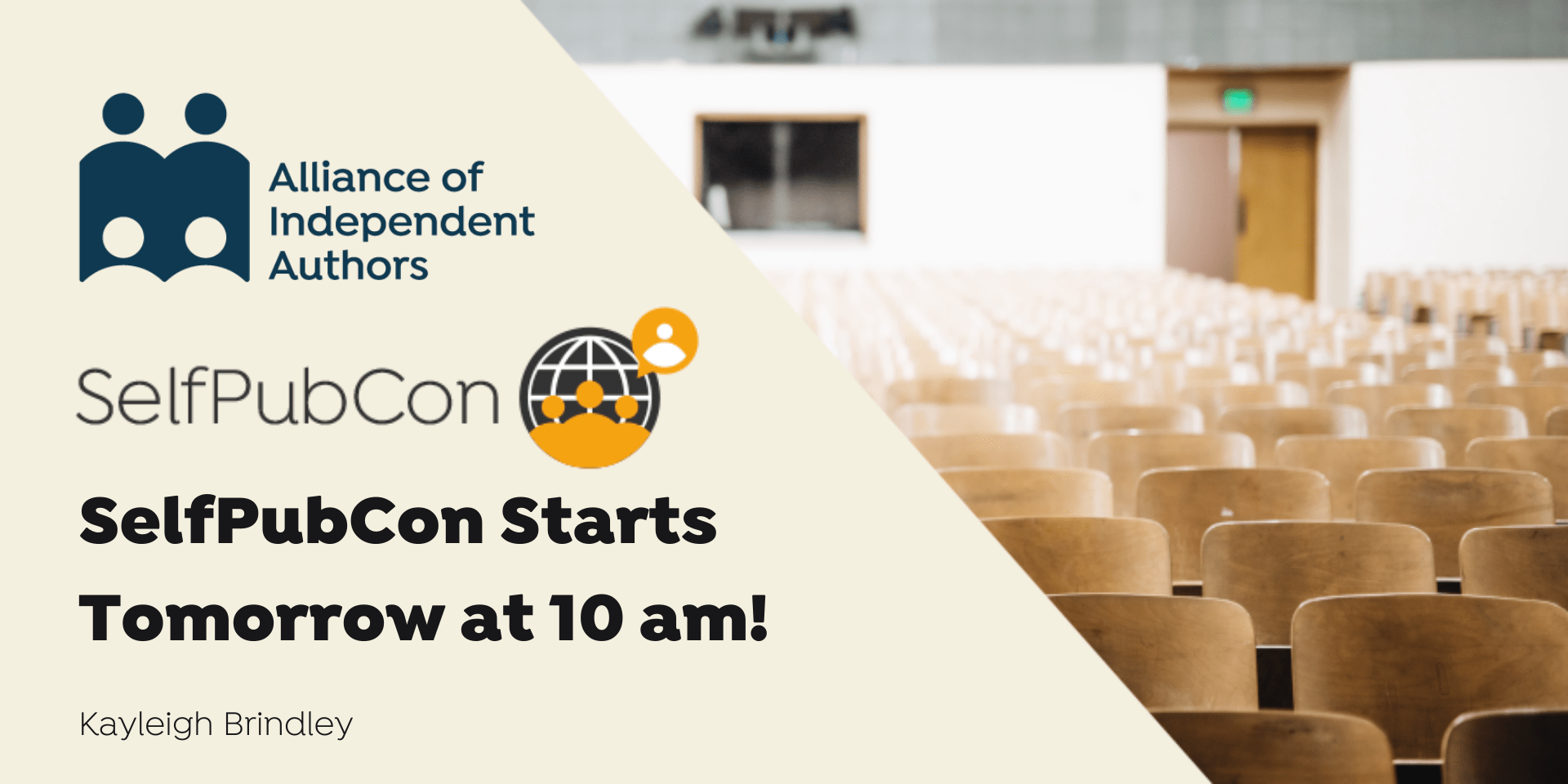 SelfPubCon Starts in 24 Hours. Here's your checklist.
Yes, it's here. SelfPubCon starts tomorrow at 10 am, UK time!
You only need seven things to have a super conference: Time, space and the agenda to choose your sessions. The speaker list to know more about who's advising you, the sponsor list so you know who to thank and can avail of the great giveaways, and the session feed link to partake of the knowledge.
Oh and, of course, a social media platform to join in the chat.
Below find all that in your SelfPubCon checklist
The Time: Kickoff is at 10am UK BST (British Standard Time, GMT+1). (see World Clock). 
The Agenda
The Speakers
The Sponsors
The Sessions
The Social Media Platform:  Twitter
The Giveaways: You'll find the giveaway ne on the session page, if the speaker has provided one.
See you tomorrow!