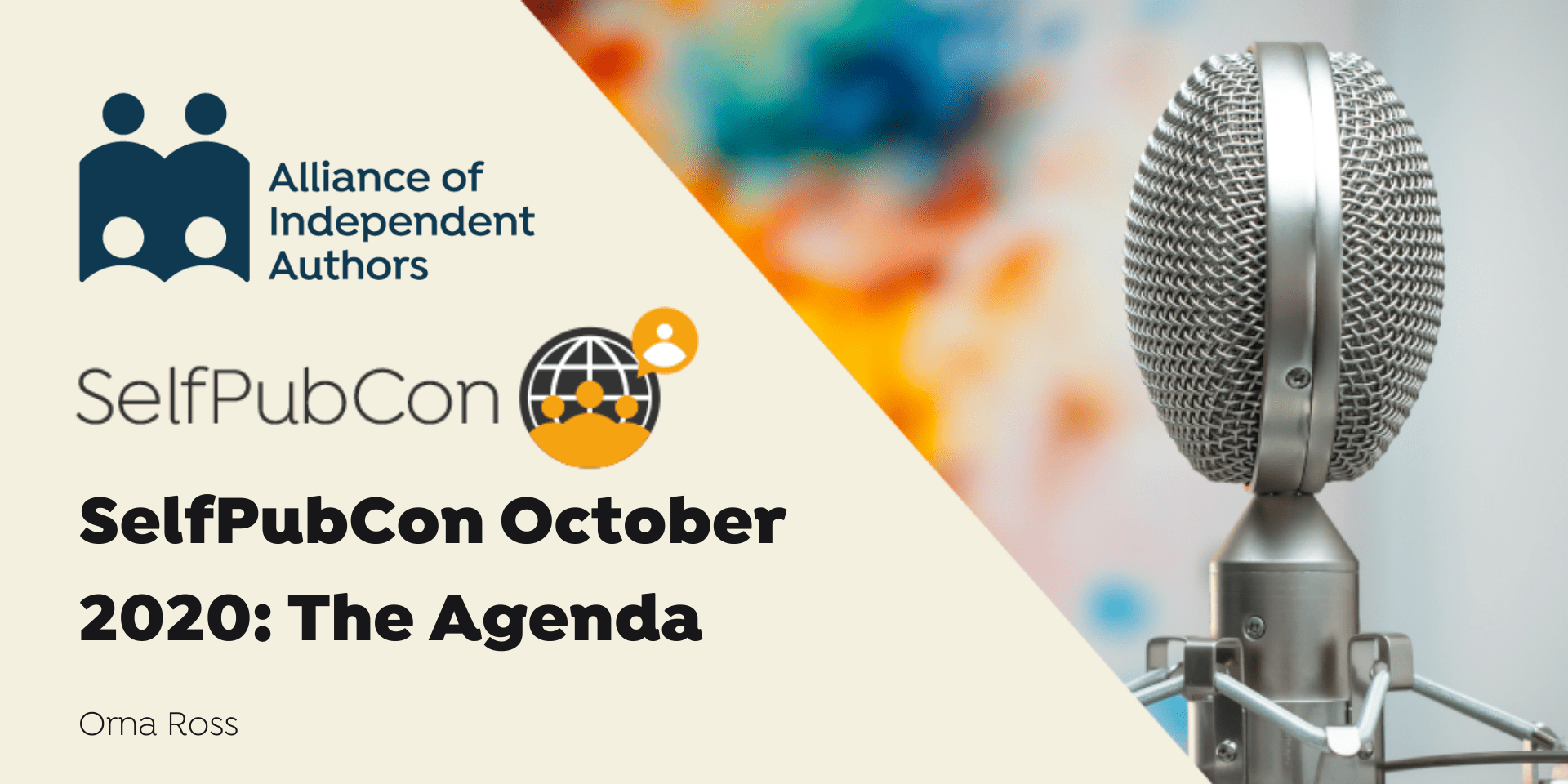 SelfPubCon October 2020: The Agenda
Here it is, te dah: The Self-Publishing Advice Conference October 2020: Agenda. Once registered for the conference, just come on over, no log-ins needed.
We kick off at 10am with the conference opening. Orna Ross and Tim Lewis will discuss the first 50 of the top tools chosen by ALLi's members and team. These are tools for the first part of the publishing process: making and distributing the book. Later in the conference, Orna and Tim will explore the second 50 of the top 100.
They'll also explain what to expect from the conference and how to enter the great giveaways and join in the twitter chat.
See you on Saturday!
---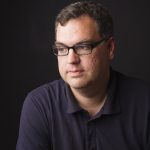 10:03 am Tim Lewis — 50 Top Tools Chosen by ALLi's Advisors & Team
Looking for an easy, go-to guide of the best tools for Indie Authors? Look no further! The team at ALLi give you their top 100 recommendations. Here are the first 50, revealed on Twitter pre-conference by our Twittermeister, Tim Lewis. 50 more coming up later in the conference
---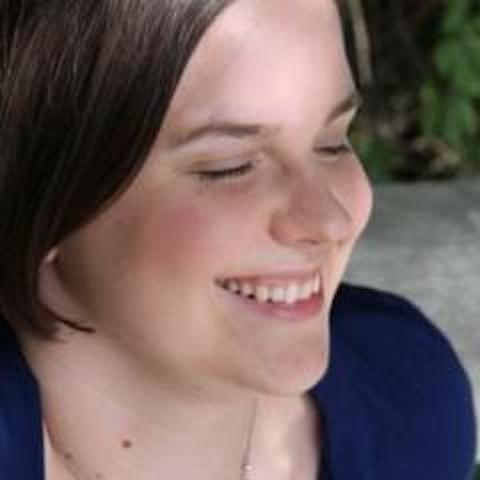 11am Melissa Storm — How Authors Use Giveaways to Grow their Readership
Whether your goal is to find new readers or connect with your existing audience, a creative and fun giveaway can get the job done with style. New York Times bestselling author and CEO of LitRing, Melissa Storm, breaks it down including how to choose the perfect prize pack, what kind of entry options to offer, which software programs will best help you achieve your goals, and how to use Facebook ads to explode your giveaway entries. She'll also cover how to convert giveaway contestants into buying readers.
---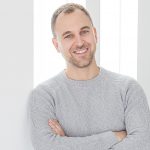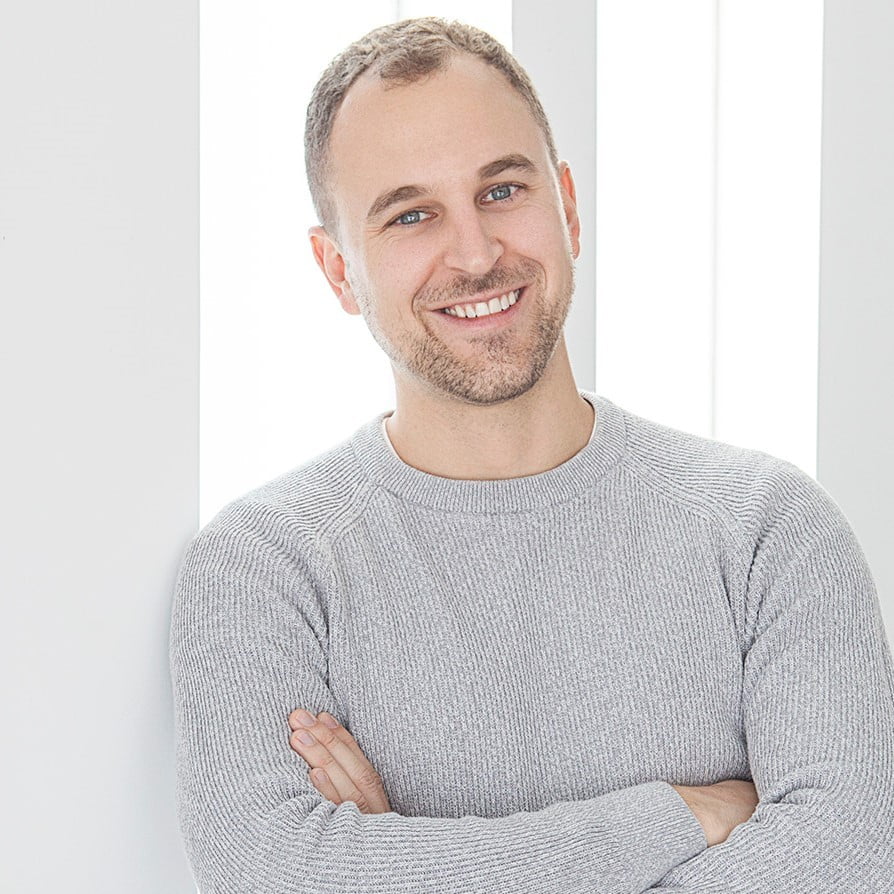 12pm Cody Sisco — Mastering Online Author Events
Online author events are here to stay. By going online, authors can reach beyond their physical location, find an audience primed to enjoy their stories, and raise their public profiles. Whether you're shy or gregarious, a hermit or a socialite, indie author and entrepreneur Cody Sisco will share strategies and tips for mastering online author events.
---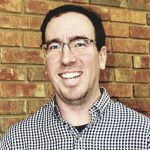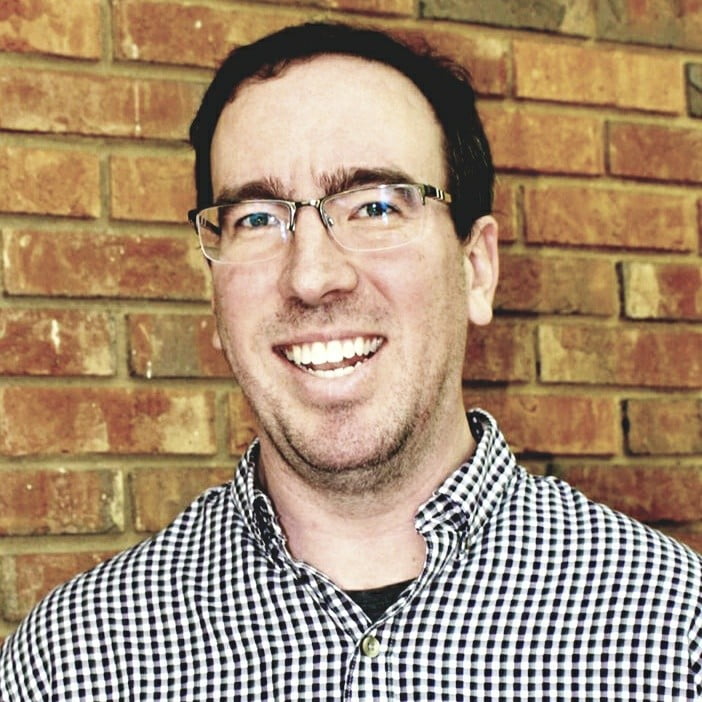 1pm Bradley Metrock — Voice Tech, AI, and other Important Tools for Authors: Highlights from DBW Global 2020
Bradley Metrock, author, broadcaster and publishing thought leader, outlines the latest developments in voice technology, artificial intelligence and other important emerging tools for author-publishers. At the end of the session you will be informed about new possibilities and opportunities opening up for you and where your books fit in.
---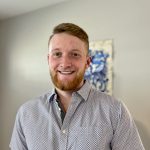 2pm Clayton Noblit — Why Your Marketing Plan Is Your Most Essential Publishing Tool
In this presentation Clayton Noblit explains why having the right marketing mindset, and a time-based marketing plan, is essential to ongoing publishing success. This presentation will cover how to overcome common marketing challenges and forge a mindset that leads to marketing success.
---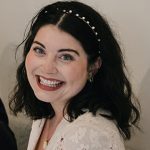 3pm Ariel Fox — Amazon Ad Strategy for Authors: Pt 1- An Introduction to Search Term Isolation
Join Ariel Fox from Prestozon and Orna Ross as they discuss the strategy of search term isolation and how it can benefit authors. Then watch as they configure and automate a KDP account through Prestozon in order to achieve search term isolation for three books of different genres. This is intended as an intermediate-level session which is best suited for authors who have had experience of creating and maintaining Amazon ads.
---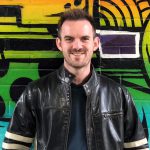 4pm Nick Coveney — Look. Listen. Subscribe: Using Kobo Tools to Grow your Readership
2020 has been a big year in publishing and we're here to tell you behind-the-scenes stats and opportunities from the most globally focused retailer, Kobo. Learn the latest strategies for growing your independent publishing business by going wide. With the expansion of Kobo's subscription programs in both eBooks and audiobooks, we'll outline the reasons why you should take advantage of these non-exclusive opportunities to grow your readership.
---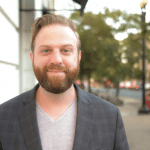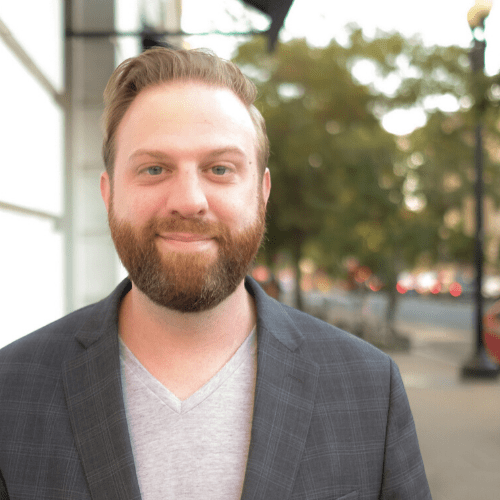 5pm Joshua Schwartz — Social Media Follower Growth Tools and Techniques for Authors
If you're struggling to grow awareness for your books and audience for your brand beyond your sphere of influence, this session is for you! Learn how to grow your social media following beyond your friends and family through competitive engagement analysis, audience analytics, low cost Facebook engagement campaigns, follower invites, and social network cross-promotion in this session featuring best in class tools and techniques. In fact, with the right methodology, you'll only need a few. And they're all free.
---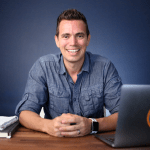 6pm Dave Chesson — The Best Email Marketing Tools for Authors
The right email manager is the indie author's most important tool But how can you choose the one that's right for you when all the services use different terminology and half the must-have function are actually not needed by authors. Dave Chesson of Kindlepreneur explains the functions offered by four major email marketing providers--Mad Mimi, Convertkit, Mailchimp and Mailerlite--so you can choose the best tool for you--or learn how to optimally use your own email manager.
---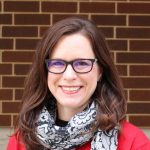 7pm Kathleen Sweeney — Make Perfect Graphics and Ads with Book Brush
Get ready to embrace the marketing side of writing with the Book Brush tools. Learn how easy it is to use Book Brush to create your own eye-catching marketing images for all things social media. Plus handy tips and tricks to create Box Set images, design your own book covers, and more!
---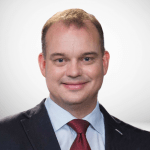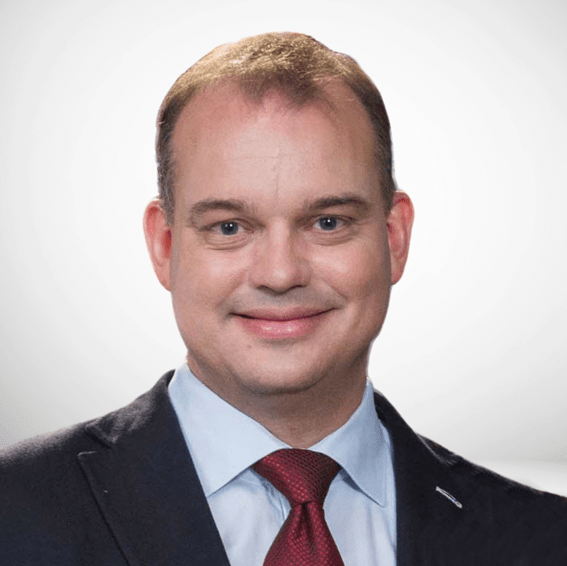 8pm Alex Newton — Find Your Amazon Niche and Comparable Authors
Want to spot winning trends, categories, and niche genres?
Join K-lytics CEO, Alex Newton, as he explains three "market forces" you must know if you publish on Amazon, including:
The fundamentals and pitfalls of Amazon sales ranks, categories, and bestseller information
How the right Amazon data can help you save time, money, creative resources – and sell more books
Differences between the audiobook vs e-book market potential by genre.
---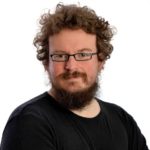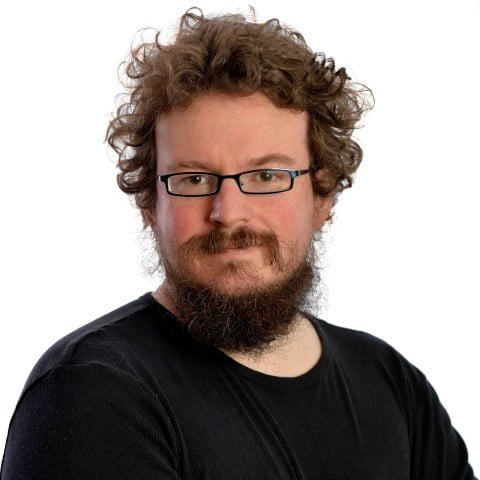 9pm Dan Holloway — Mycelium: A Tool to Unleash Brilliant Ideas
Of all the tools that are important to authors, nothing is more important than our own creativity. Can it be nurtured so we can produce more good ideas, more often? Yes, says Dan Holloway who has invented a tool to do just that.
---
10pm Carlyn Robertson — How to Sell More Books with BookBub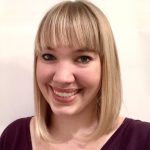 Bookbub is a popular and effective book promotional tool for authors and publishers, that offers a range of services, from ads to featured deals and more. In conversation with Orna Ross, Carlyn Robertson explains the latest developments, including Chirp, their audiobook service.
---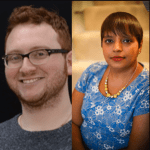 11pm Ryan Zee and AD Starrling — Write More Books Faster: How Plottr Turbo Charges Your Writing Process
Want to discover how you can skyrocket your productivity and have more fun writing? In this private presentation with the team behind Plottr, an exciting writing tool which was recently named the Best Outlining App for Productivity by Kindpreneur, you'll learn how visually planning your books can help you craft better stories in less time.

Outline faster, write cleaner first drafts, and have more fun writing with Plottr.
---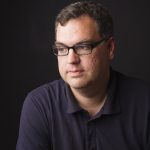 12am Tim Lewis — 50 More Top Tools: Marketing, Promotion, Rights Licensing and Miscellaneous.
Tim Lewis returns with 50 more of the top tools for indie authors, as recommended by the ALLi team.
---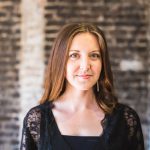 1am Pamela Burleson — Reaching your Ideal Readers: Using Beta Reads to Validate your Book Ideas
In this two-part presentation Pamela Burleson of BetaBooks.co provides a methodical way for you to find the rightreaders and outlines ways to use your beta to validate both that your book works and that you've found your ideal audience (and hence, your market). She also assesses approaches/techniques you can use during your beta to organize all the feedback and reader interaction and a short demonstration of how BetaBooks makes that process easy.
---
2am Kristina Stanley and Lisa Lepki — Two Tools to Aid Self-Editing: Pro Writing Aid and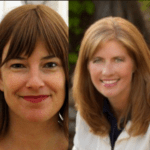 Fictionary
In this session, we look at how technology can help you perform a thorough and effective self edit to tighten and strengthen your manuscript. Kristina Stanley of Fictionary will demonstrate the key features and tools to help with story-editing, and Lisa Lepki of ProWritingAid will demonstrate the key features and tools to help with copyediting. See the software in action in a live editing session and bring all your questions to our Q&A.
---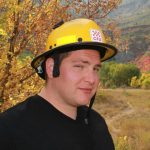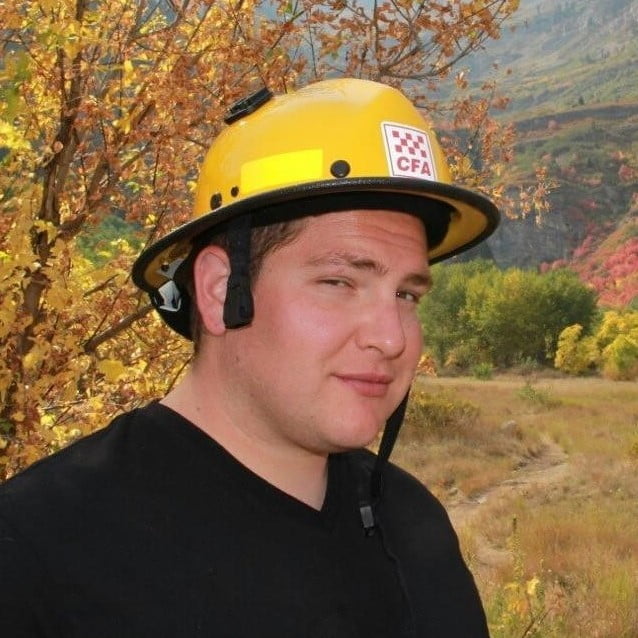 3am Luciano Pesci —How Authors can use Surveys to Sell more Books
Surveys are a powerful way for authors to uncover market insights. Because surveys provide an unbiased peek into the readers' hearts and minds, they are the fastest, most cost-effective way to stay ahead of market trends. Their data provides key insights at every stage of the writing journey, and allow authors to gather better feedback from their Beta Readers and connect with the ideal candidates for their Street Team and ARCs.
---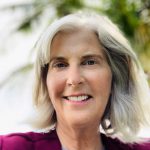 4am Amy Stapleton — Voice-Interactive Storytelling: Opportunities for Authors
The voice technologies powering Amazon Alexa and Google Assistant can transform an audiobook into a two-way conversation between the narrator and the listener. Chatables is pioneering a new type of conversational storytelling that uses voice technology to engage story lovers in exciting new ways. We'll describe the market, the opportunities for authors, and how you can easily get your stories published on voice assistants.
---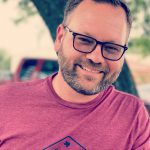 5am Kevin Tumlinson — Tools for Winning at Publishing Wide
Draft2Digital's Kevin Tumlinson walks you through the tools and features that help authors build and grow their careers. Learn how D2D can empower you to publish, distribute, and promote your work. There is also a special reveal of a new D2D tool!
---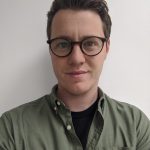 6am Ben Hughes and Andy Bromley — New International Tools at Ingram Spark Plus An ALLi Member Q&A
In this session, we will look at the new features available to authors within the IngramSpark platform and we'll discuss how you can get the most out of what we offer. We'll focus on the importance of good metadata and how it can impact your discoverability both online and in physical bookshops. We'll also be happy to answer any other questions you might have about IngramSpark.
---
7am Clare Anker — A Tool to Tackle Digital Piracy: The Copyright Infringement Portal
Clare Anker, IP Enforcement Manager at  the UK Publishers' Association, explains and explores the problem of digital online piracy--what piracy is and is not, and what can be done by a micro-publisher to protect their copyrights--and what cannot.

She also introduces the association's Copyright Infringement Portal and explains how independent authors and publishers, use the portal to trace, track and tackle book piracy and plagiarism.
---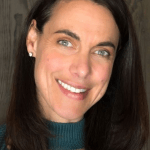 8am Holly Payne — How Authors Can Use A.I. To Hone Their Marketing Campaigns and Reach Their Audience
Feeling confused and afraid by the prospect of using AI in your writing career? In this session Holly Payne, CEO of Booxby, sets out to demystify artificial intelligence and reveal how it can benefit indie authors by amplifying unique voices. Plus, a look into Booxby itself and the tools available to grow your author platform.
---
9am Orna Ross — Quarterly Planning for Authors: Work Rest and Play Your Way to Writing and Selling More Books
Creative business is not business as usual. Authors often define success very differently from your average business owners, work from different drivers, and find most planning methods are too one-dimensional and mechanical. This session provides a simple creative planning method designed for febrile creative minds.
---
10am Conference Close - Orna Ross and Tim Lewis
---
---