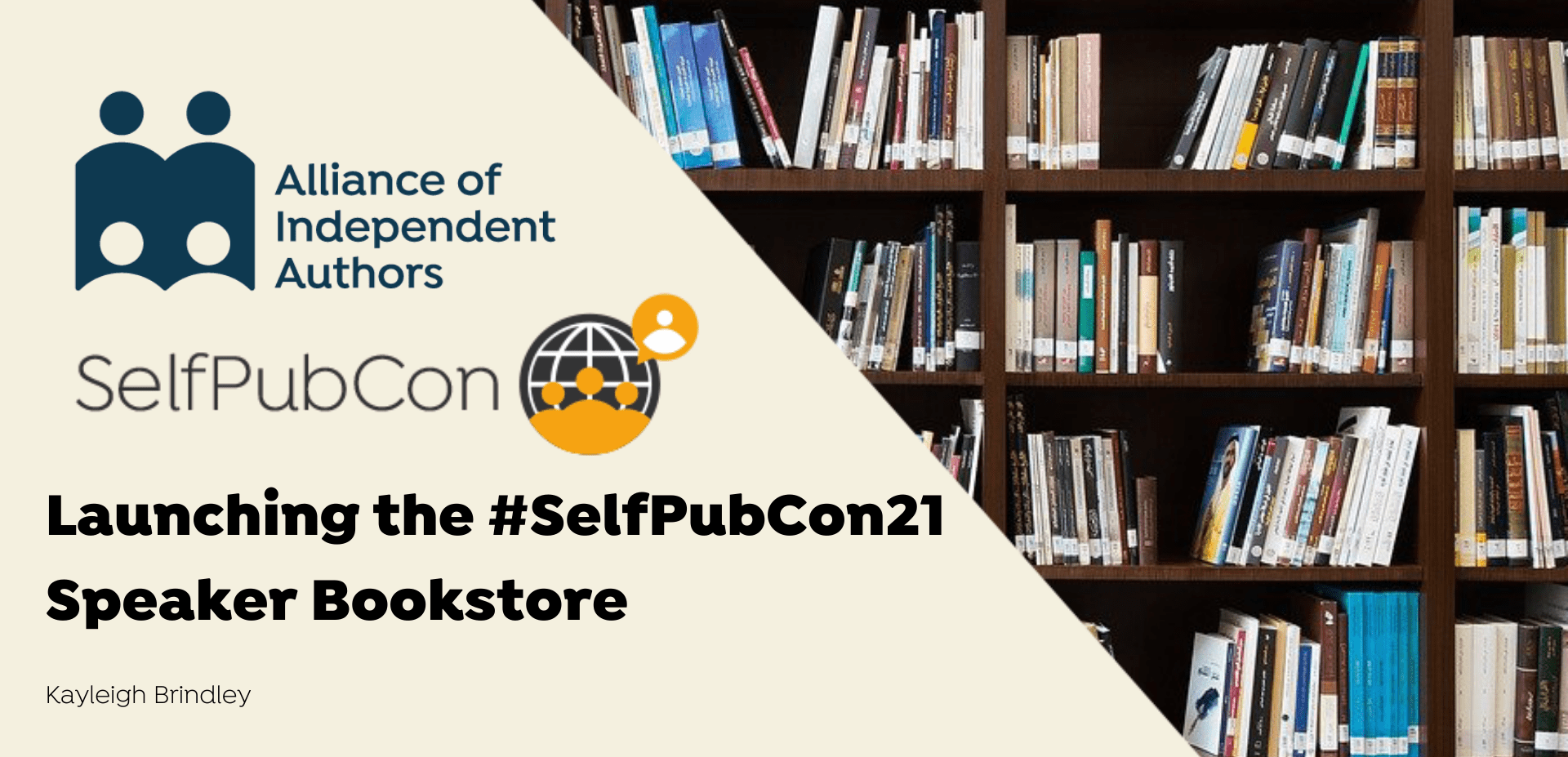 Launching the #SelfPubCon21 Speaker Bookstore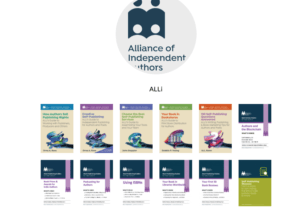 We're excited to launch a new offering for this year's #SelfPubCon21 attendees: The SelfPubCon Speaker Bookstore!
If you enjoy a particular session, this is your chance to learn more directly from our wonderful team of speakers -- and of course from the Alliance of Independent Authors.
Visit the Speaker Bookstore to discover books from industry experts and best-selling authors, including:
Alliance of Independent Authors
Carissa Andrews
Sacha Black
Lorna Fergusson
Mary Kole
Mark Leslie Lefebvre
and more!
We've included some of their fiction and poetry for fun reading, as well as lots of instructional guidebooks.
Head on over and check it out.