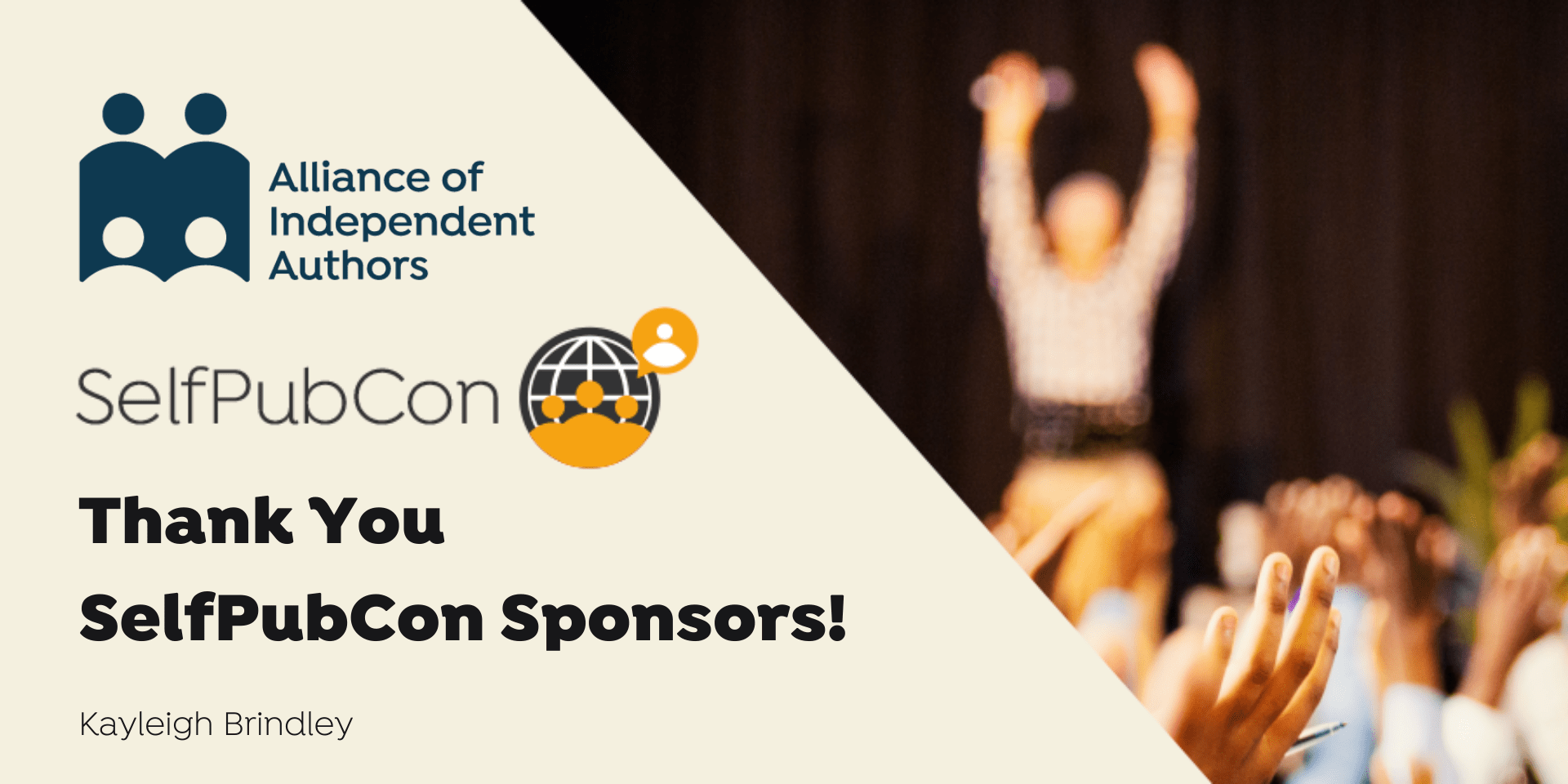 Thank You SelfPubCon Sponsors!
Our Self-Publishing Advice Conference would not be possible without our wonderful speakers and sponsors, who freely give their time to prepare advice presentations for #SelfPubCon authors. We're hugely grateful!
Our agenda is now live, so you can view every session and check start times here. You can also download a copy of the agenda here.
SelfPubCon sessions this time out include everything from the fundamentals of crafting beautiful prose to a masterclass in writing for audio — and everything in between.
We'd like to give a special shout out to the sessions brought to you by SelfPubCon's sponsors:
Giveaways
Our fantastic sponsors are also offering some really fantastic giveaways and discounts for all #SelfPubCon21 attendees. Here's a look at what's on offer:
IngramSpark is offering free title setup on print books and ebooks!
Plottr is kindly offering a 15% discount on monthly and lifetime subscriptions!
Writing Magazine has put together three special discounts for their magazine subscription, online courses and webinars, to help you improve your writing craft!
The CIEP is offering nine core resources, absolutely free for all #SelfPubCon21 attendees.
Watch out for our next update, where we reveal our full speaker line-up and agenda for the day!
In the meantime, happy writing and publishing.
Kayleigh
SelfPubCon Conference Manager