Ben Hughes
www.ingramspark.com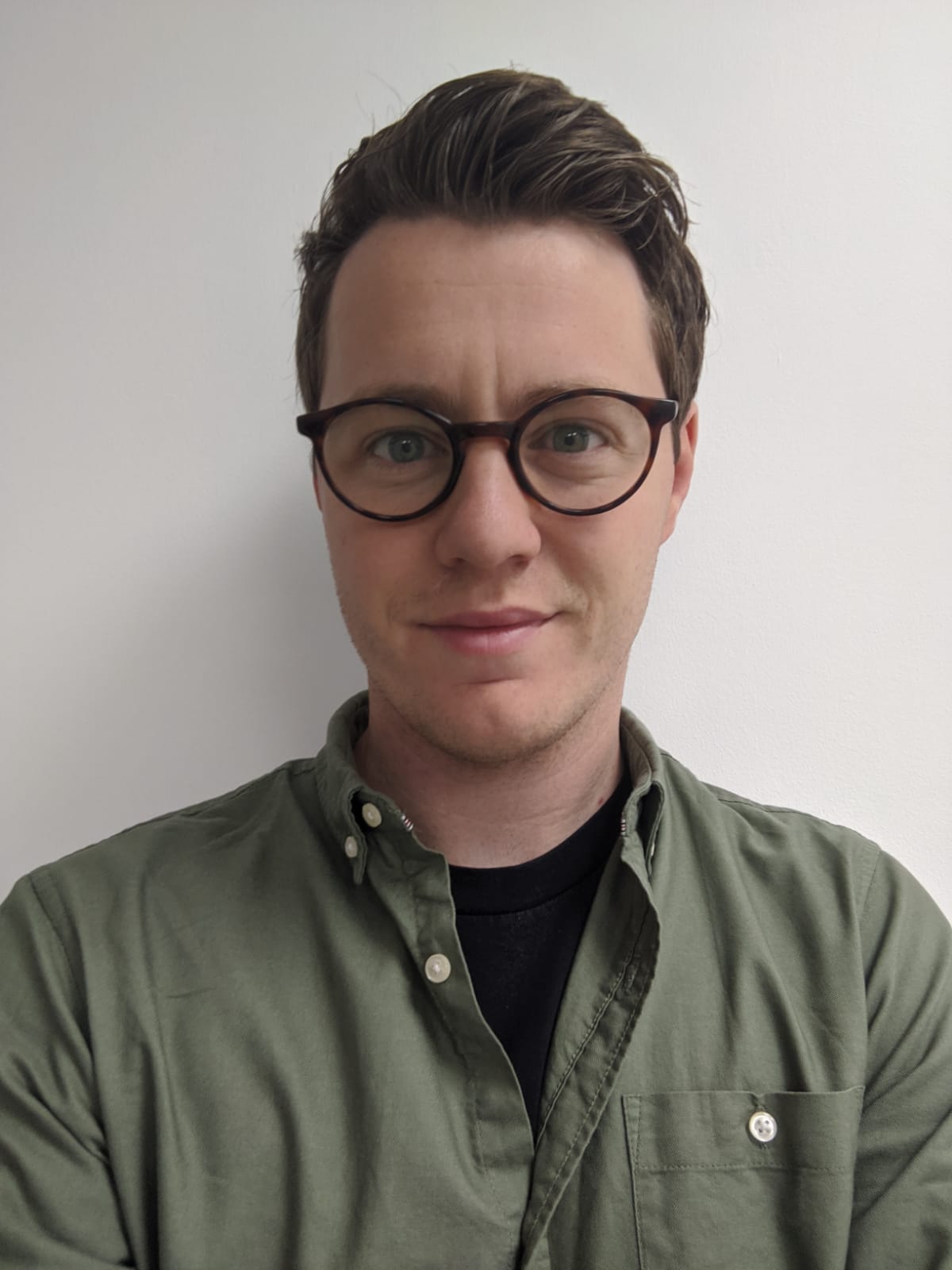 Audience: All Levels
In this session, we will look at the new features available to authors within the IngramSpark platform and we'll discuss how you can get the most out of what we offer. We'll focus on the importance of good metadata and how it can impact your discoverability both online and in physical bookshops. We'll also be happy to answer any other questions you might have about IngramSpark.
By the end of this session you will:
Have a clear understanding of how Ingram Spark can help indie authors.
Have the knowledge needed to improve the metadata for your books.
Ben Hughes
Ingram Spark
Ben Hughes is the Manager of Business Development for IngramSpark in the UK. He is responsible for the expansion of all aspects of the UK business including client services and has been with Ingram Content Group since July 2019. Prior to this, Ben was a sales manager at Penguin Random House and has experience in physical and digital publishing with some of the UK's biggest brand authors and retail partners. IngramSpark is a part of Ingram Content Group.