There are no upcoming sessions.
There are no upcoming sessions.
Matty Dalrymple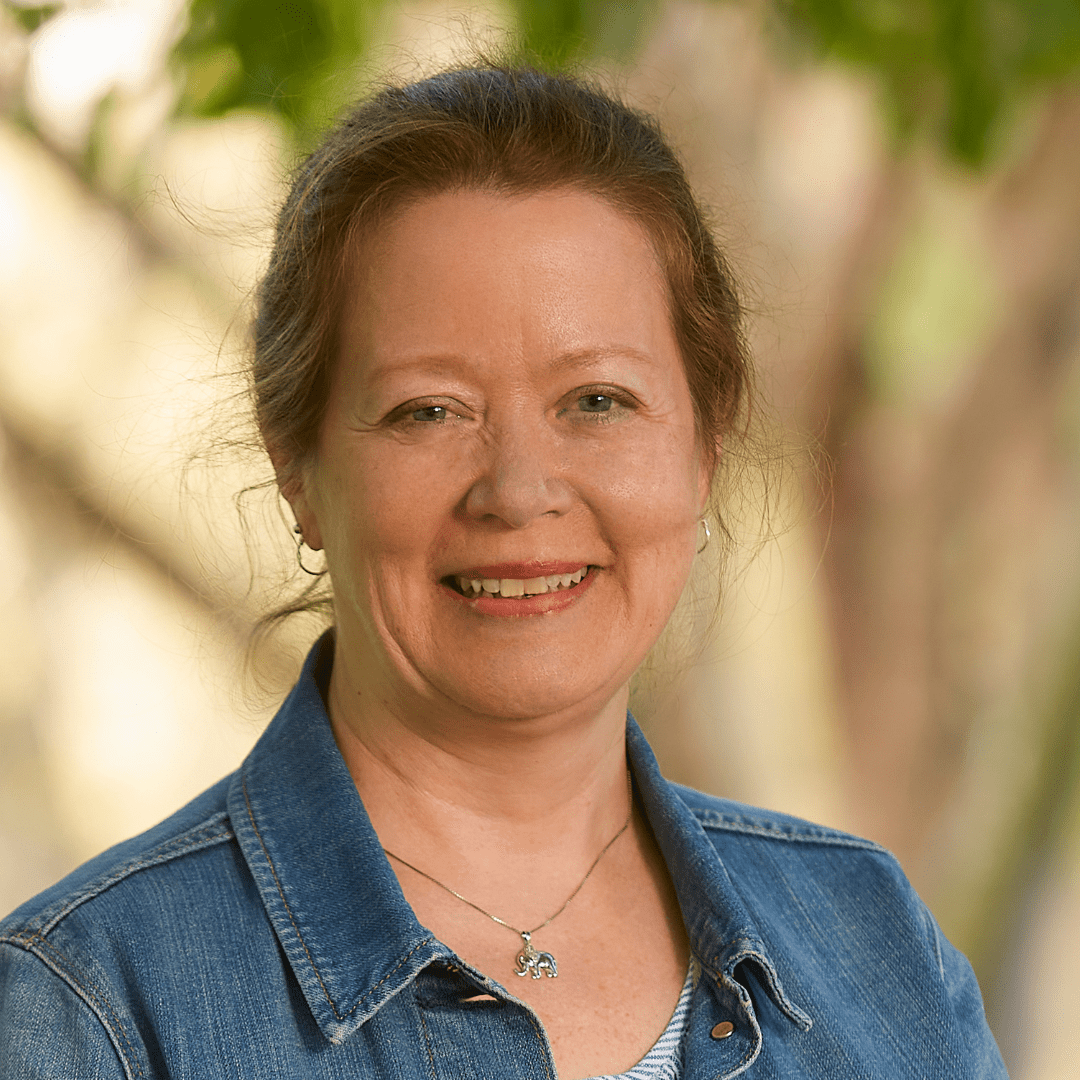 Mastering Self-Publishing Success: Think Like a Publisher from the Start
Audience: All Levels
One of the biggest mindset shifts for indie authors is realising that they're not just writers, they're publishers too. Join Matty Dalrymple and Michele DeFilippo in this engaging session to help you think like a publisher from the start. Matty will introduce the critical mindset shift needed to transition from indie author to indie publisher as she explains how to think like a business. Michele will share practical insights on optimising your book's cover, content, and managing your reader's experience. Attendees can expect to leave with a deeper understanding of how to create a book that resonates with readers, make an indelible first impression, and navigate the complex world of self-publishing with confidence.
This session is kindly sponsored by 1106 Design.
Matty Dalrymple
Matty Dalrymple (DAL-rim-ple) is the author of the Lizzy Ballard Thrillers, beginning with ROCK PAPER SCISSORS; the Ann Kinnear Suspense Novels, beginning with THE SENSE OF DEATH; and the Ann Kinnear Suspense Shorts, including CLOSE THESE EYES. She is a member of International Thriller Writers and Sisters in Crime. Matty also podcasts, writes, speaks, and consults on the writing craft and the publishing voyage as The Indy Author. She has written books on the business of short fiction and podcasting for authors, and her articles have appeared in Writer's Digest magazine. She is a member of the Alliance of Independent Authors.
Follow Matty - 
Sessions from this speaker