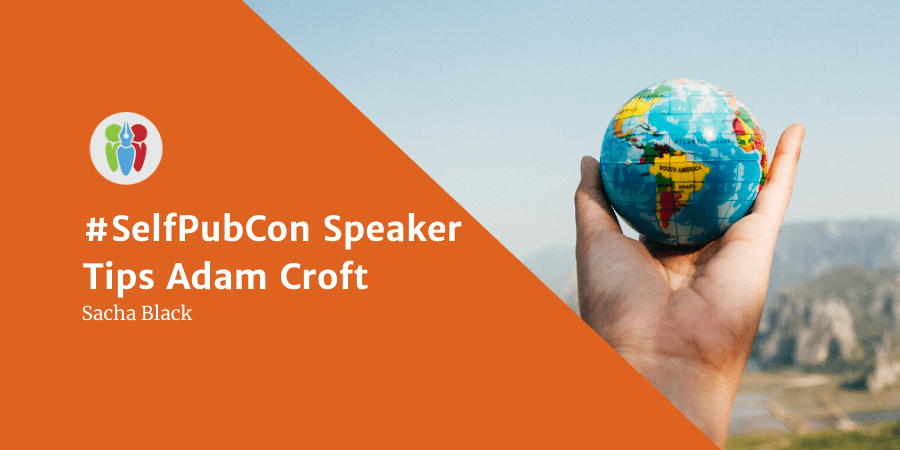 #SelfPubCon Speaker Tips: Adam Croft
Welcome to the next in the series of quick self-publishing tips from our upcoming speakers at the Alliance of Independent Authors Self-Publishing Advice Conference in association with London Book Fair. The conference count down continues, March 14-15th, 2020 is right around the corner, so what better way to continue the series than with a tip from bestselling author Adam Croft on thinking wide.
Adam Croft's Quick Tip
My biggest tip would be to always think beyond the US and UK, particularly if you're publishing wide. The non-US/UK markets are 95% of the world by population, and are largely untouched by the huge advertising spend that's flooded those two markets. Clicks are significantly cheaper, readers are not bombarded with ads and you can make a much bigger splash with a much smaller outlay.
More about Adam
With almost two million books sold to date, Adam Croft is one of the most successful independently published authors in the world, and one of the biggest selling authors of the past few years, having sold books in over 120 different countries. Adam has achieved seven Amazon storewide number 1 bestsellers, in the United Kingdom, United States, Canada and Australia, and hosts The Indie Author Mindset Podcast.