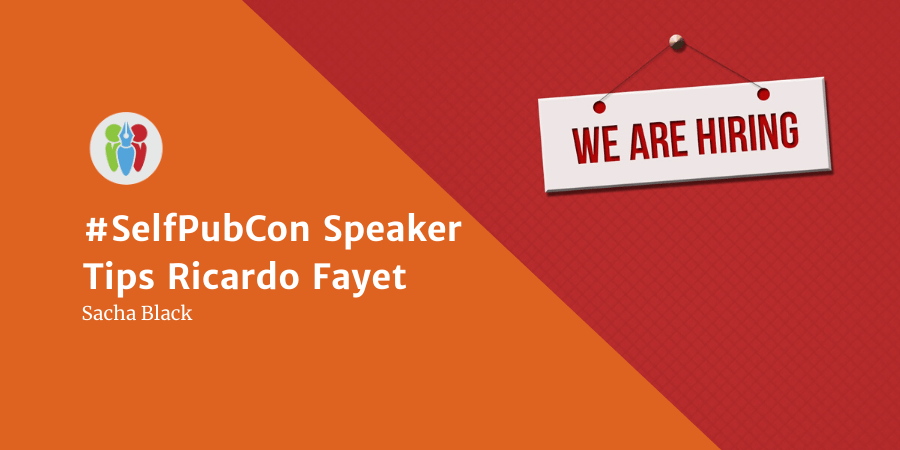 #SelfPubCon Speaker: Tips Ricardo Fayet
Welcome to a new series of quick self-publishing tips from our upcoming speakers at the Alliance of Independent Authors Self-Publishing Advice Conference in association with London Book Fair. The conference is fast approaching, March 14-15th, 2020 is right around the corner, so what better way to launch the count down than with a tip from Ricardo Fayet, co-founder of Reedsy on outsourcing.
Ricardo Fayet's Quick Tip
Learn how and when to outsource. All the things that are required from indie authors nowadays used to be tackled by several people at publishing companies in the past: managing editors, art directors, publicists, marketers, assistants, etc. With indie publishing comes ever greater responsibility, but you can't take on all of that on your own — or you'll burn out. So learn what you're good at (and enjoy doing), and progressively enlist the help of professionals, assistants, or even friends/family for the rest.
More about Ricardo
Ricardo is one of the founders of Reedsy, a marketplace connecting authors with the world's top publishing professionals — from editors to designers, illustrators, ghostwriters, and marketers. He's the author of several Reedsy Learning courses on book marketing, and is currently writing a book to help authors fine-tune their online ads.