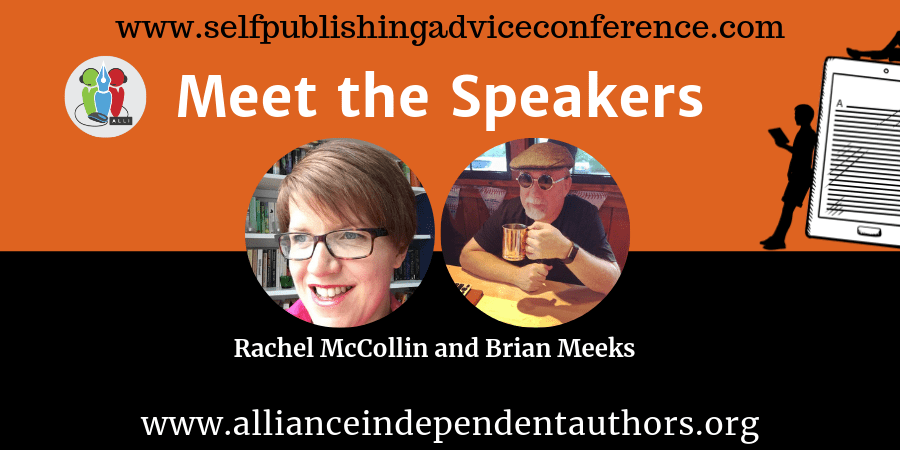 Conference Speaker Reveal #2
Welcome back to the #SelfPubCon blog and to our second conference speaker reveal for the fall #SelfPubCon in association with DBW. If you missed the DBW news, then hop over to our last blog to find out more and to grab your ALLi member discount.
Let's get straight down to business, here's conference speaker reveal 1:
Rachel McCollin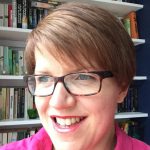 Rachel McCollin has been helping people at all levels of technical expertise use WordPress since 2010. Whenever she goes to a writing event, she finds herself answering questions about author websites, so she decided to distill all that information into a book, 'WordPress for Writers'. You can find out more about the book, get tips on author websites and other writing-related topics and download a free author website blueprint at her website RachelMcWrites.com.
Her presentation is called: Use Your Author Website to Engage Readers and Sell Books
Her session is a practical one designed to help writers to understand how to get the best from their author website. With tips on getting a great website on a budget, planning content and linking it to your mailing list.
At the tend of this session, you'll:
Know what the major website providers are and the pros and cons of each.
Understand how to plan website content that will engage readers.
Know which website platforms link with which mailing list providers and be provided with resources they can use to help them make this work.
***
Next conference speaker reveal is:
Brian Meeks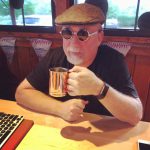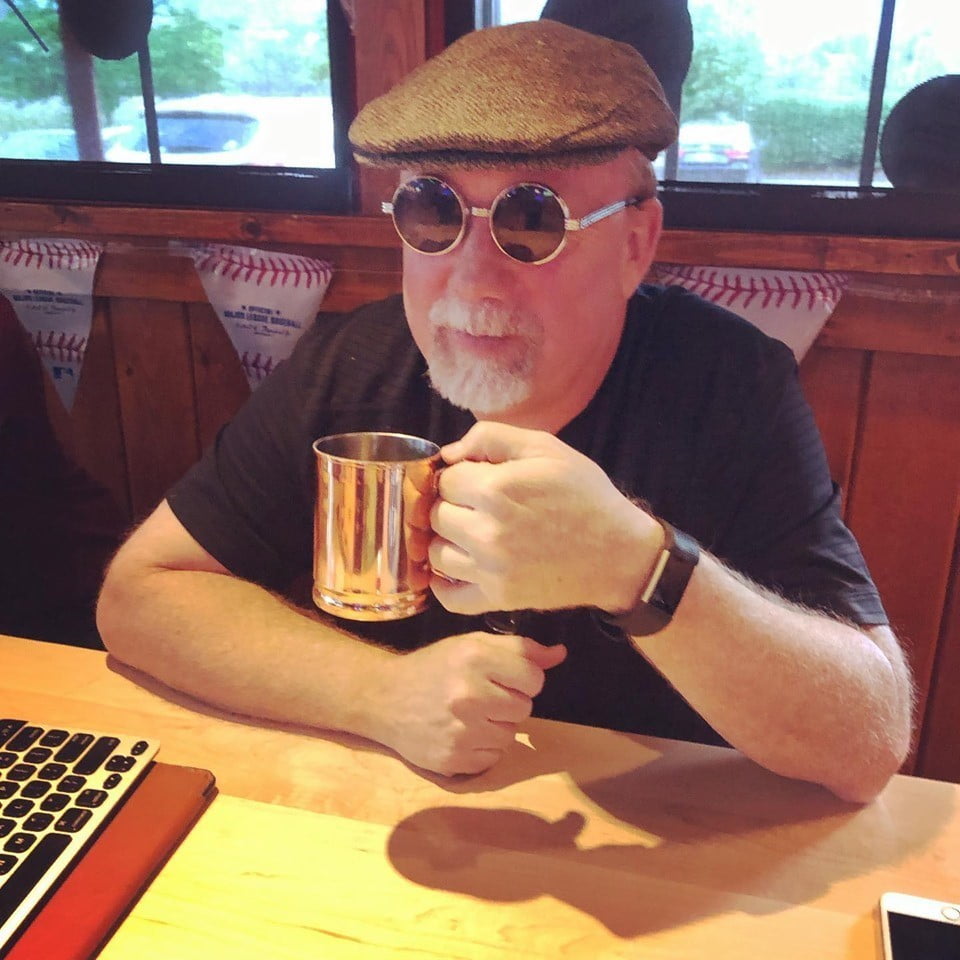 Brian D. Meeks is a full-time author across six genres, including his newest release, Dragon's Fury: Chronicles of the Fifth Kingdom, which is the first book in a 10 book Epic Fantasy series he intends to write in 2019.
He's most well known for two non-fiction books, Mastering Amazon Ads: An Author's Guide and Mastering Amazon Descriptions: An Author's Guide.
His passion is working with authors and writing.
"It's the best life imaginable."
Brian's session is called: Mastering Amazon Descriptions: How to Copy Write for Maximum ROI
Copywriting is integral to all indie author's repertoires. But the art of condensing down a novel into 150 words of saleable copy is more than a little tricky. In Brian's session, you'll learn about the mistakes authors make trying to copy write as well as the latest tips and tricks for creating a book description that will sell your book for years to come.
***
A little more about the conference
Brian and Rachel's presentations are part of the Alliance of Independent Authors' Self-Publishing Advice Conference (#SelfPubCon2019), an online author conference that showcases the best self-publishing advice and education for authors across the world — harnessing the global reach of the Alliance of Independent Authors' network. Our self-publishing conference features well-known indie authors and advisors, for 24 sessions over 24-hours, in a one-day extravaganza of self-publishing expertise straight to your email inbox.
Look out for Brian and Rachel's talks which will be posted right here on Saturday 14th September as part of the #SelfPubCon2019 conference. Love the sound of their presentations? Well, you can see it and twenty-three others by being part of our FREE conference
If you've not signed up, then hop over here and sign up at the bottom of the page to avoid missing out.