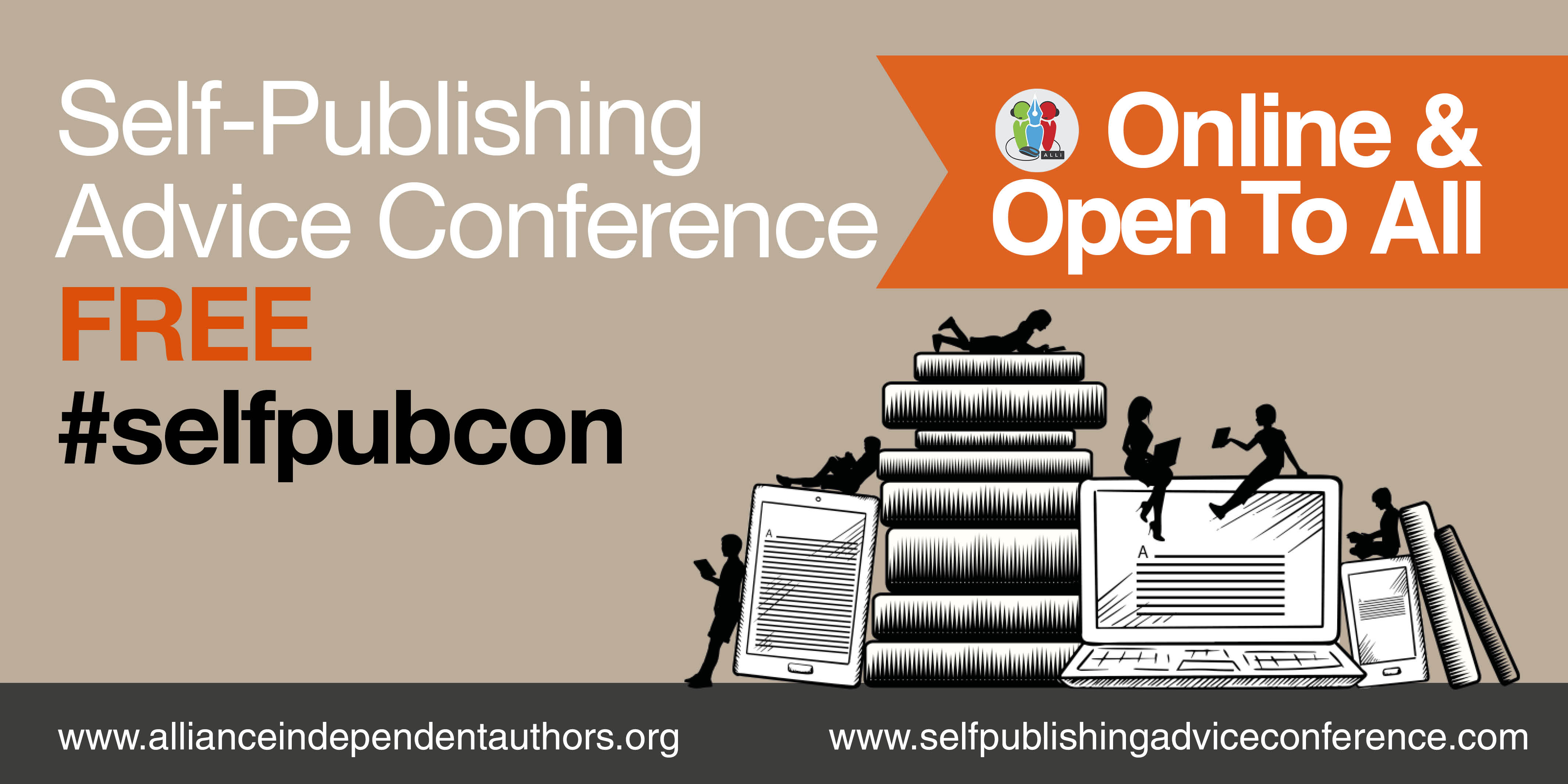 About #SelfPubCon
Twice a year the Alliance of Independent Authors runs The Self-Publishing Advice Conference (#SelfPubCon), a free online self-publishing conference for indie authors, run in tandem with a major international publishing conference.
SelfPubCon brings 24 sessions of the latest self-publishing news and interviews, webinars and presentations over 24-hours, live to indie authors everywhere. Pitch sessions, round tables and social media engagement add to the excitement on the day.
The next conference–Fall 2019 #SelfPubCon–will run on September 14th, in partnership with Digital Book World.
Register below for more information.
Register for #SelfPubCon2019
Our next online conference for authors runs in association with the Digital Book World, September 2019.


Register now and we'll send details of our speakers, sessions, sponsors and competitions closer to the time.
Hosted by the non-profit Alliance of Independent Authors. Always free.

You have already subscribed to attend #SelfPubCon and we'll send you details about our upcoming event soon. In the meantime, you can follow us @IndieAuthorALLi on Twitter for the latest news