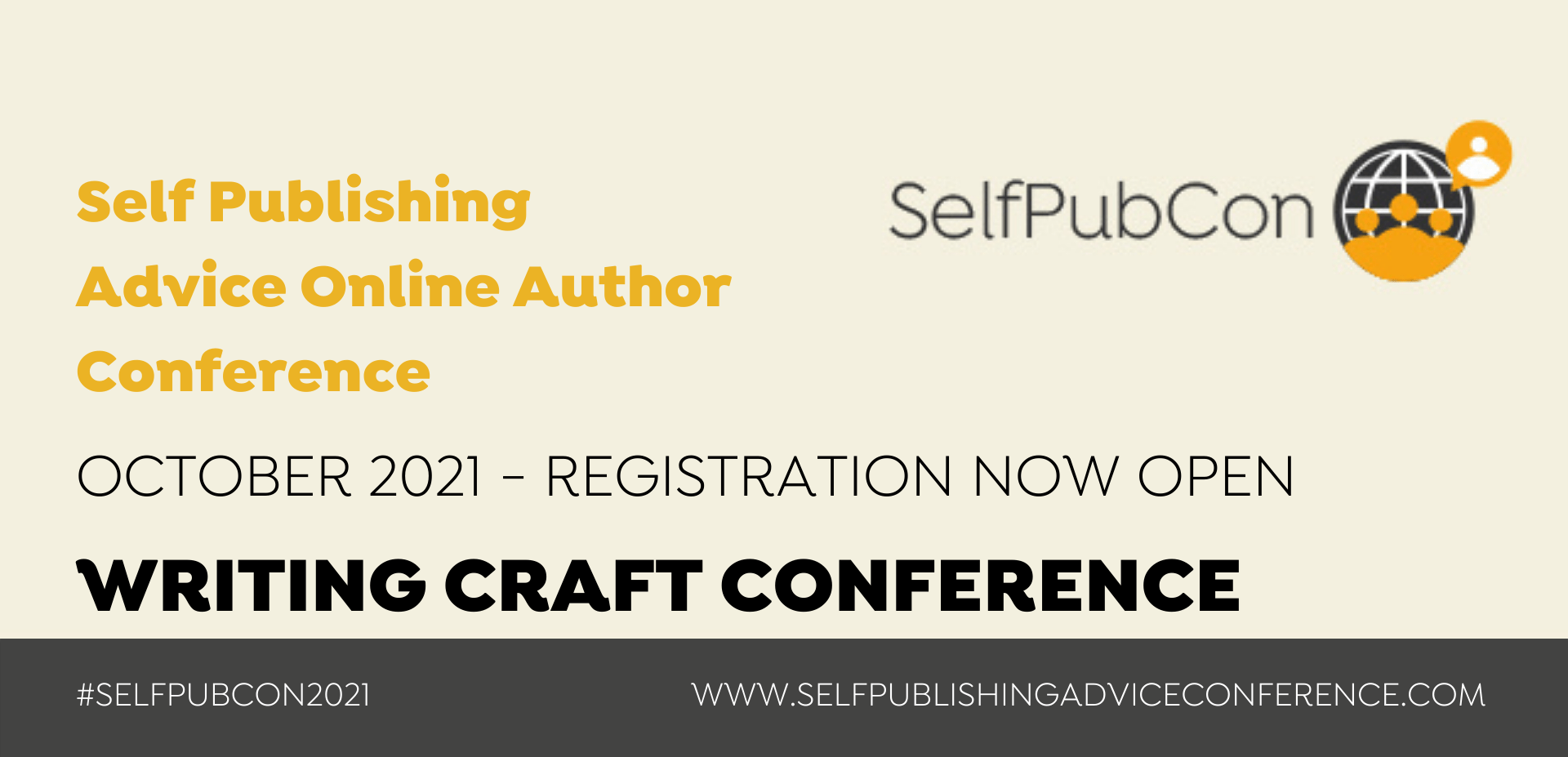 Registration for SelfPubCon: the Writing Craft Conference is Now Open!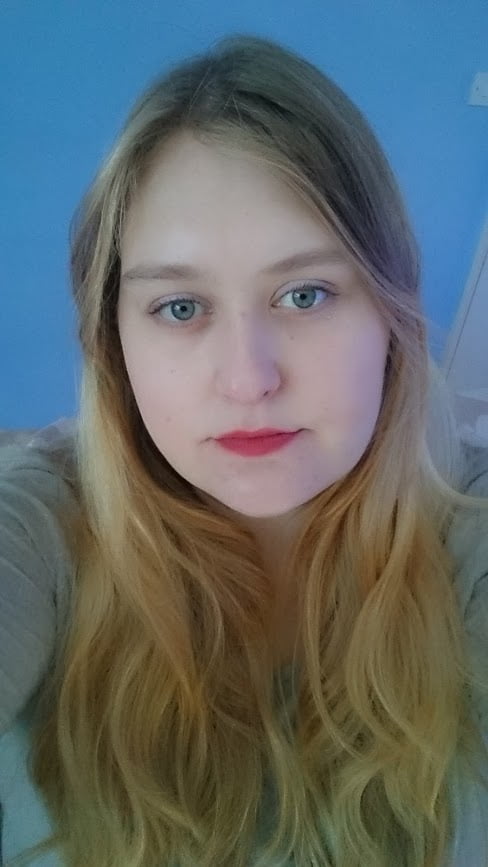 Yes, it's that time of the year again! The Self-Publishing Advice Conference, #SelfPubCon, is running again on the 23rd & 24th of October 2021--and our theme this time is Writing Craft for Indie Authors.
Writing Craft for Indie Authors Conference
SelfPubCon hosts 24 world-class online self-publishing presentations and panels across 24 hours--so you can catch the live action wherever you are in the world.
But we don't expect you to stay up all night. The conference is freely open to all for 3 days, before going behind a paywall.
As you'll see if you hop across to the conference home page, we've an amazing array of speakers already lined up for you this year, offering interviews, webinars and presentations packed full of tips and advice to help you master your writing craft.
The conference runs in association with the Alliance of Independent Authors (ALLi) and ALLi members receive a free six-month pass when the three-day free period expires. Non-members can purchase an access pass.
Several of our speakers are ALLi author and partner members, offering industry insight and professional expertise to help you improve your writing craft. We are delighted to have Amazon KDP as platinum sponsors this year, and Ingram Spark return again as our gold sponsors.
Writing Craft for Indie Authors: Sessions and Sponsors
I'm also proud to be working with the top advisors speaking at this conference, individuals like Sacha Black, Jeff Elkins, Carissa Andrews, Sophie Playle, Nick Stephenson and of course our own Orna Ross, as well as ALLi approved services as sponsors, all sharing their very best ideas and advice to help you build your indie author career.
At the Self-Publishing Advice Conference: Writing Craft, you'll find the following sessions (among others):
A top-flight author panel from Amazon KDP --Suzy K Quinn, J M Dalgliesh and Nicola May--on setting up your writing for success
Level Up Your Side Characters with Sacha Black
Crafting Beautiful Prose with Sophie Playle
Writing for a Cause: Dos and Don'ts with Denise Baden
Writing Books for Rapid Release: The Prolific Author Mindset with Carissa Andrews
Doing Research Well: Spend Less time for Better Results with Vikki Carter
Using Writing Prompts to Animate Your Work-in-Progress with Audrey Kalman
Critique Groups: Finding One That's Right for You with Ross B. Lampert
Story Craft in Travel Memoir with Jeremy Bassetti
Writing Great Dialog: The Essentials with Jeff Elkins
Going Creative! From Writing to Creative Writing with Orna Ross
Writing and Editing for Successful Self-Publishing with ProWriting Aid, Fictionary, Kobo Writing Life and First Editing
Plotting for Pantsers: How to Plot a Book if You've Never Plotted Before with Plottr
How to Write Great Emails that Convert with Nick Stephenson
Another top-flight author panel from IngramSpark.
And much more, with new speakers being announced each week--together with giveaways, competitions, exclusive Q&As, workbooks and more!
Writing for Indie Authors Conference: Free for Three Days
The best part?
The Self-Publishing Advice Conference is completely FREE to attend live and for the following 48 hours: three days in all.
There are a lot of courses, resources, and virtual summits out there for writers, but this #SelfPubCon is unique, focused exclusively on making YOU the best writer YOU can be.
To join in, all you need is a pen, paper, and the drive to develop your writing and grow your author business.
I'm really excited by the line-up we're bringing together this year.
Click here to find out how to access the conference on the big day and mark the start date and time: 23rd October 2021, 10am UK time in your calendar now.
If you have any questions or thoughts, just hit reply or email me any time kayleigh@ornaross.com